The acclaimed DJ is here and YOU are invited to the party!
EXPECT THE UNEXPECTED

Immerse yourself in the pursuit of precious wonders that fill the land and complete quests to earn Gucci Vault Boxes that unlock raffle entries to win SAND & an exclusive collectible.
PLAY NOW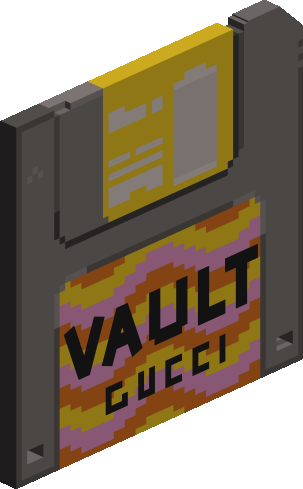 A prize pool of 500,000 SAND.
Each winner will receive 50 SAND and will be able to claim an exclusive collectible.
Completing a quest grants you one Gucci Vault Box and completing all quests gets you an extra 5 Gucci Vault Boxes.
Each Gucci Vault Box is an entry into the Raffle. The more Gucci Vault Boxes you have, the more chances of winning you have.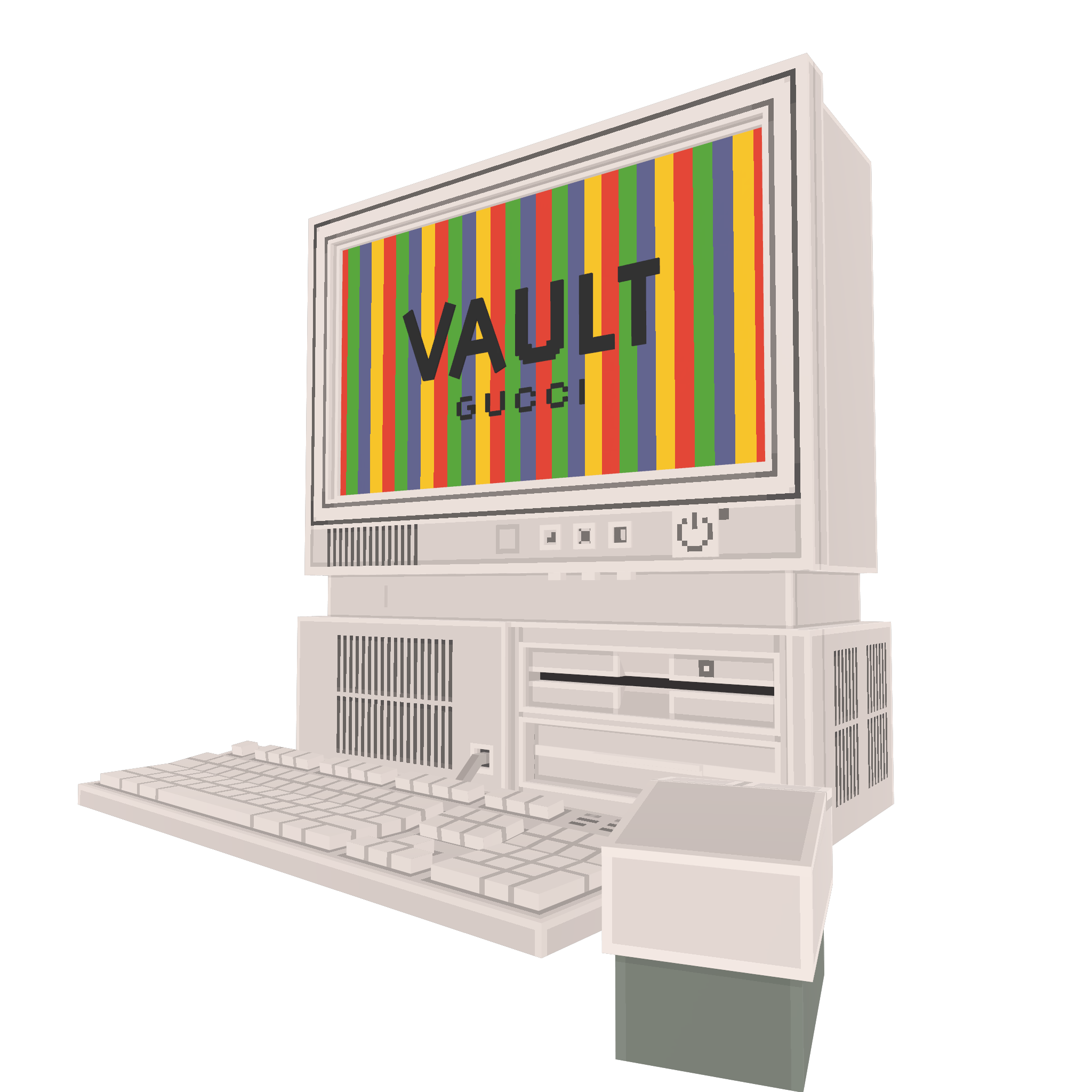 Any user who won a minimum of 1 Gucci Vault Box will be automatically registered to The Raffle. The Raffle will take place on November 11th and the rewards will be distributed the following week.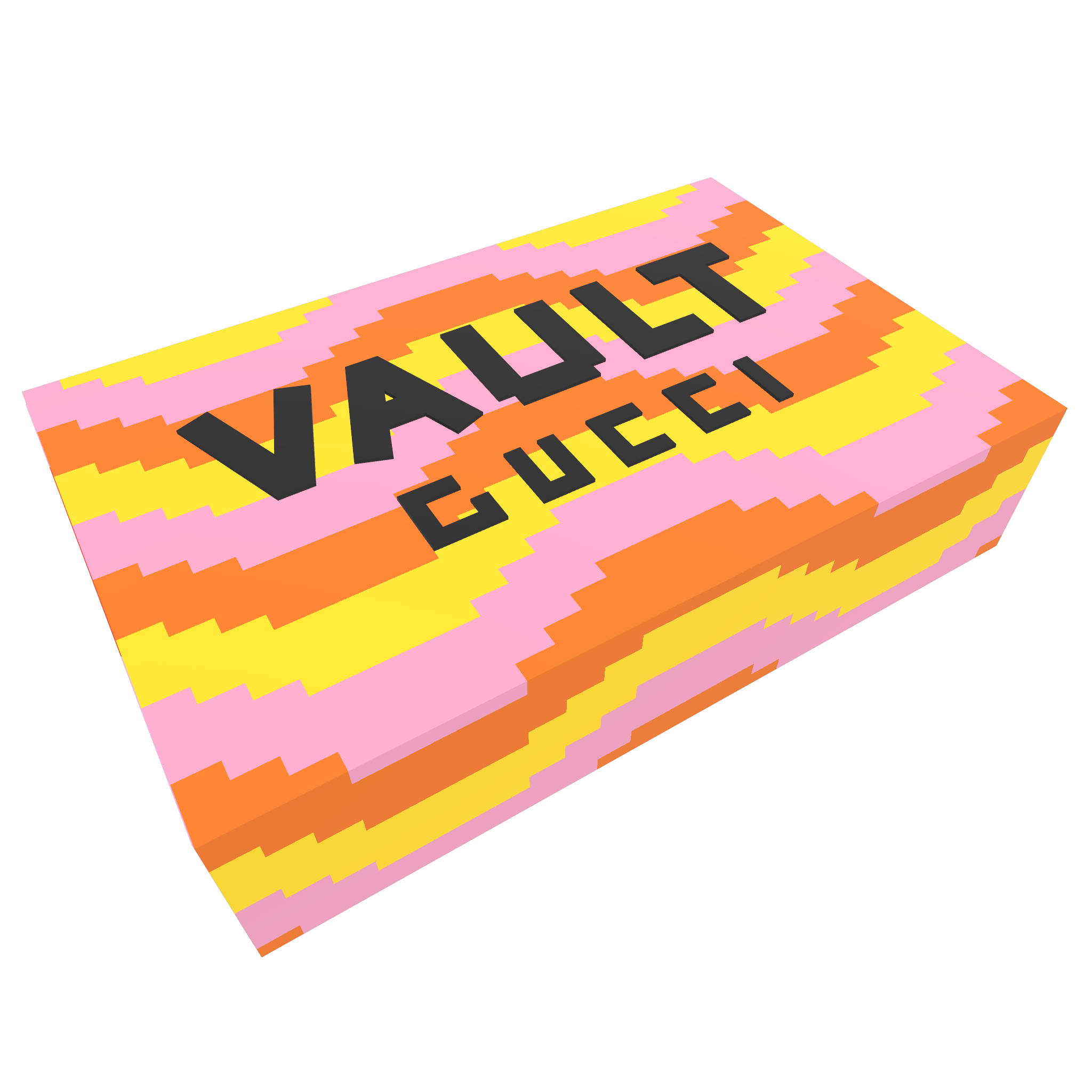 (You need to be KYC'd and earn at least 1 Gucci Vault Box to participate in the raffle. The Raffle, and its mechanism, are developed, organized, and managed by The Sandbox. Any reward to the winners of the Raffle will be allocated and distributed directly by The Sandbox. Claiming the collectible entails the payment of a gas fee by the user.)