The acclaimed DJ is here and YOU are invited to the party!
REGISTER NOW
What is LAND?
With a legacy extending back over 200 years, Warner Music Group (WMG) brings together artists, songwriters, and entrepreneurs that are moving entertainment culture across the globe. When you equip the brand's backpack in The Sandbox, you're carrying more than a logo. You're carrying the heritage of a global collective of music creators and lovers, not to mention some of the greatest music superstars around! How will you become a part of the WMG story?

French electronic music pioneer, DJ, independent label owner, film composer, web3 music innovator, and forward-thinking digital artist, Agoria can do it all, with taste! In Infinite Pulse, you'll ignite harmony between your virtual and biological selves by equipping Agoria's shield — use this to fend off attacks! Its design reflects Agoria's concepts of science and art, chrysalis and butterfly, and a totem with roots.

Known for the global smash 'Virtual Insanity' and a string of hit albums and worldwide tours, Grammy-winning funk and acid jazz band band Jamiroquai has sold more than 27 million albums worldwide and achieved global success in the shape of millions of album sales, Grammy Awards, Ivor Novello gongs, MTV Moonmen, multiple sold-out world tours, and more than 30 years of solid funkin'. Rock the Jamiroquai helmet in The Sandbox with pride to bring forth a strong sense of incredible style!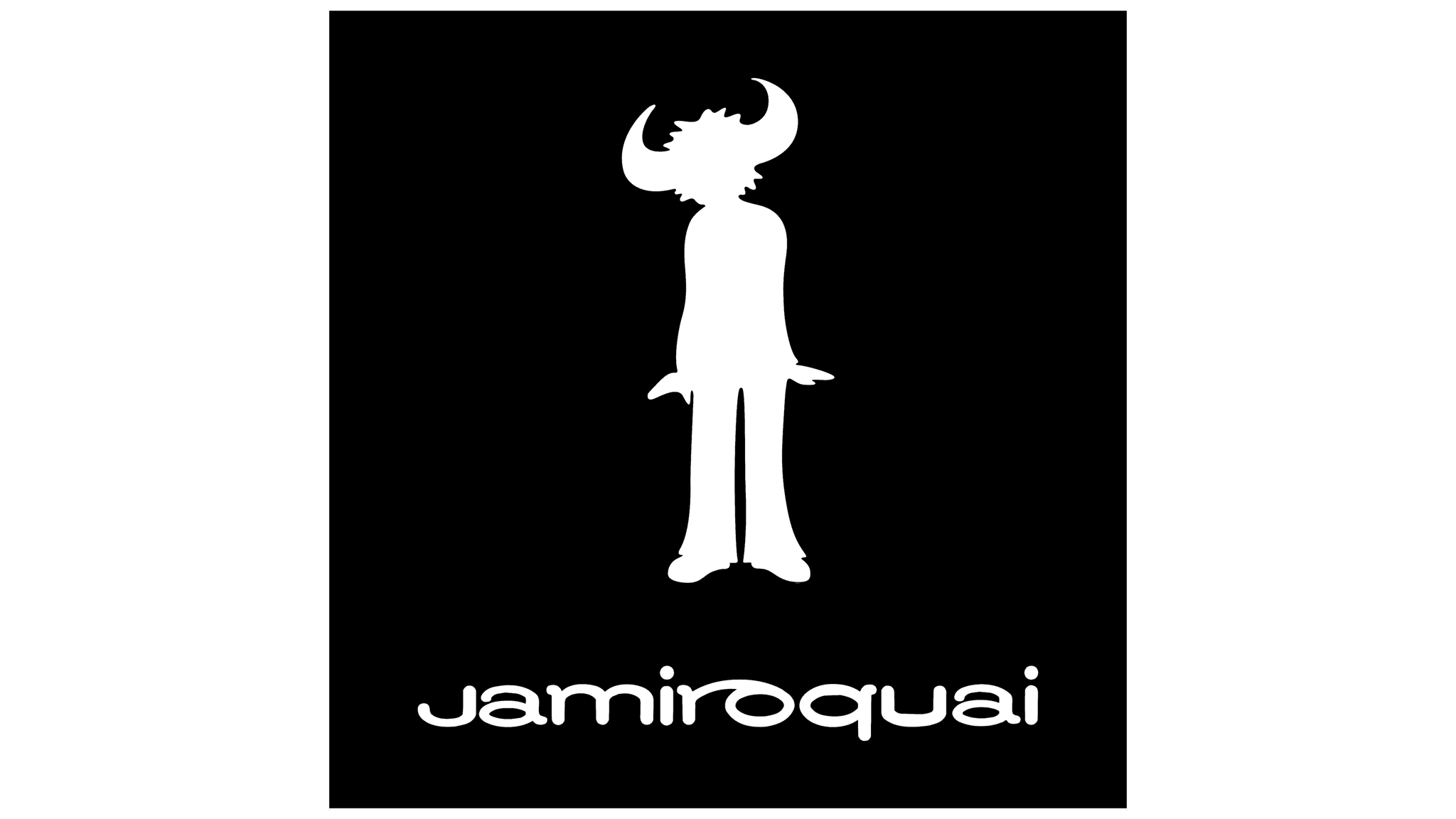 The worldwide home of music for DJs, producers, and their fans, is coming to the metaverse! Founded in 2004, Beatport is the world's leading electronic music store, offering a wide selection of electronic tracks, including house, techno, trance, drum and bass, and more.Beatport also offers a number of features that are designed to benefit DJs of all levels, including DJ tools, DJ charts, and a DJ community.
Elvis Presley, the King of Rock 'n' Roll, is coming to rock The Sandbox! Step into a one-of-a-kind meeting place for Elvis fan culture with experiences presented by the Elvis Presley Enterprises and Run It Wild. Turn back time to the 1960s and socialize with other Memphis Mafia members in the Elvis Diner. Walk through a virtual Graceland, the home of Elvis Presley, and discover the personal world and life of the man who changed music forever. Through Elvis On-Chain, the magic of Elvis lives in the metaverse! Don't miss your chance to feel the power of the King!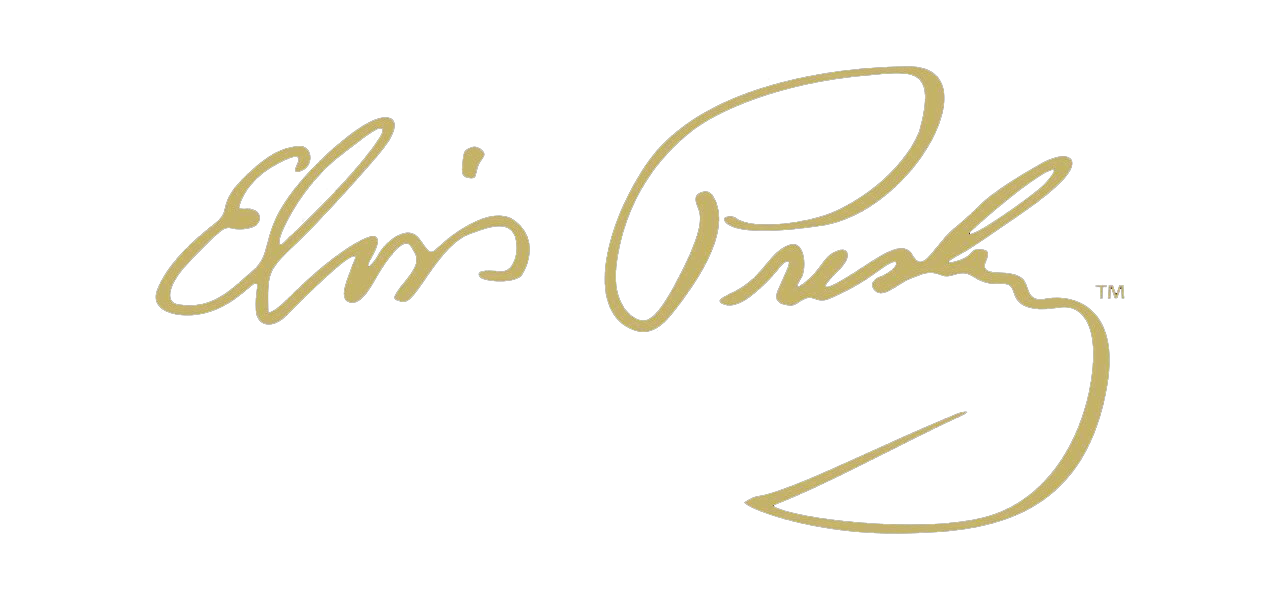 Blond:ish is an incredibly talented jack-of-all trades. She's an electronic music artist, computer programmer, climate activist, and web3 pioneer with four released studio albums, as well as a number of EPs and singles. Also a savvy entrepreneur, Blond:ish owns her own record label and infamous global night club brand 'Abracadabra,' which previously ran a limited time concert experience in The Sandbox.

A multi-Grammy winning American heavy metal band known for its distinctive masks and jumpsuits, Slipknot is one of the most popular and influential heavy metal bands in the world. The band has released seven studio albums, four of which have been certified platinum or multi-platinum in the United States, and has sold over 30 million albums worldwide.
An independent record label founded recognized for signing and nurturing some of the most esteemed and influential artists in extreme and modern metal, Nuclear Blast has solidified its position at the forefront of the heavy music scene since its founding in 1987. Pioneering yet again, Nuclear Blast has boldly ventured into the Metaverse, carving out its very own realm with "Blast Valley," a heavy metal-themed metaverse experience. Blast Valley will feature initial quests that involve players reclaiming the power of heavy music embodied by the magical volcano at the center of Blast Valley, and uniting all creatures living in the land in a band to perform on stage. The primary goal of Blast Valley is to honor the essence of the metal scene and unite individuals in their shared love for this genre and its vibrant culture.

Manifest is the world's first cryptopunk band. Known for their life size holographic performances, they aim to bridge a web 2 audience to web 3 via entertainment.They have showcased at NFT NYC, Token 2049, Apehouse, Tokyo Digital Art Week, Culture Cartel and Ultraluxe.Manifest have since signed to Sony and Universal Records and will be officially launching in Q3 2023.
Created by Dutch artist Nick van Hofwegen, Young & Sick is a music and art project known for its work across art and music. In addition to his music endeavors, Nick has delved into the world of web3, embracing digital art and NFTs. Alongside his business partner Aaron Saltzman, they have successfully auctioned NFTs on various platforms, raising funds for struggling independent music venues. Currently, they are focused on building a vibrant community of psychedelic art enthusiasts and expanding their presence in the metaverse through projects like the Barflies collection in the Sandbox district.
A Swedish electronic dance music duo formed in 2012 by Christian "Bloodshy" Karlsson and Linus Eklöw, Galantis is known for their energetic live shows and blend of electronic, pop, and house influences. Today, they are one of the most popular electronic dance music acts in the world! In The Sandbox, get ready to bring your Galantis spirit with you to any experience as you raise the flag of the Swedish EDM project high. The flag can be carried in your avatar's main hand or stowed away when not needed. Wave it proudly on the dance floor and across your metaverse journey!

Get your LAND to become their neighbor!
Collaborating with global talents, artists, producers, and other creators within Infinite Pulse allows for the formation of unique creative partnerships and the co-creation of musical projects that resonate with a worldwide audience. Join the following artists and brands in building the Infinite Pulse neighborhood.
Lens Protocol is founded on Web3 technologies that preserves user ownership over their digital identity, activities, and relationships. With Lens, profiles, activities, and followers are not merely numbers in privately-hosted servers but assets saved on decentralized storage and portable from one application to another. Creators are free from walled gardens and can establish direct relationships with their followers. With on-chain visibility into follower activities, creators can identify and develop effective engagement and custom monetization frameworks wherever they go.
Guy Gerber is an Israeli electronic DJ/producer and musician who works in the underground techno scene. With his distinct blend of deep house, techno, and progressive elements, Gerber's music transcends boundaries, enchanting audiences around the world with its hypnotic allure.
For over a decade, internationally recognized, School Night has been the 'Go-To' live music series for fans and industry alike to discover their new favorite artists. Created by Radio KCRW's Chris Douridas and Matt Goldman, the series has proven its tastemaker sensibility by booking some of the greatest artists in the world, alongside consistently introducing the world to new bands by booking their first shows ever.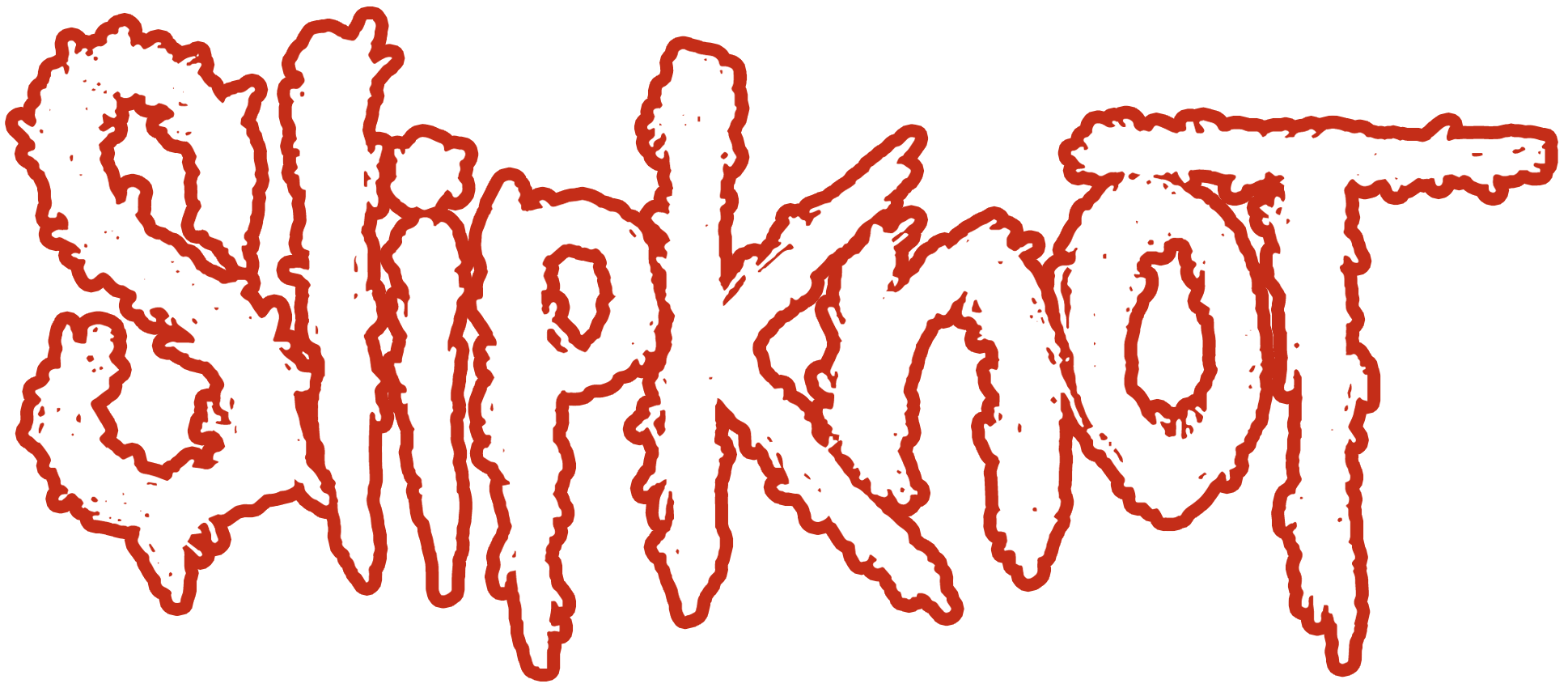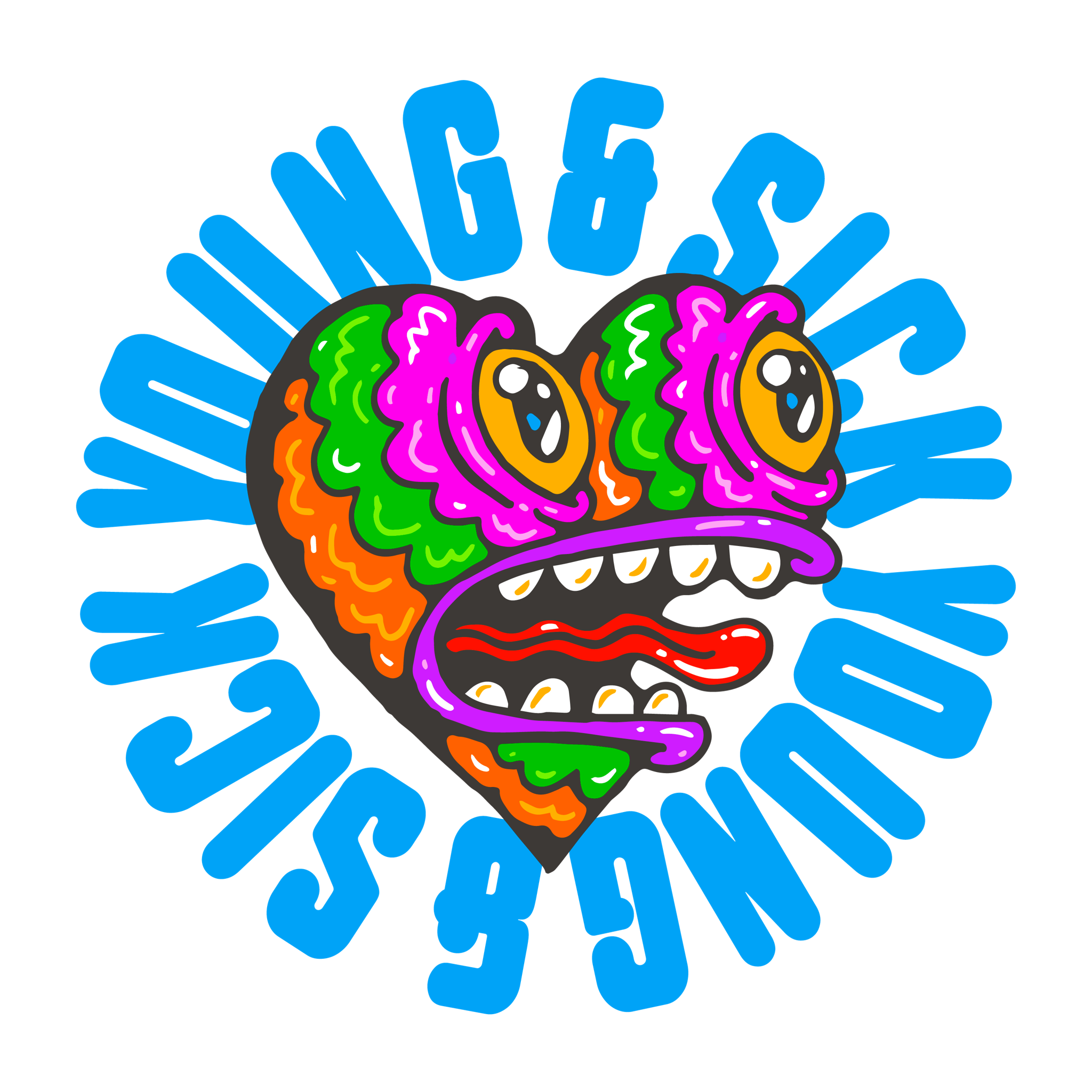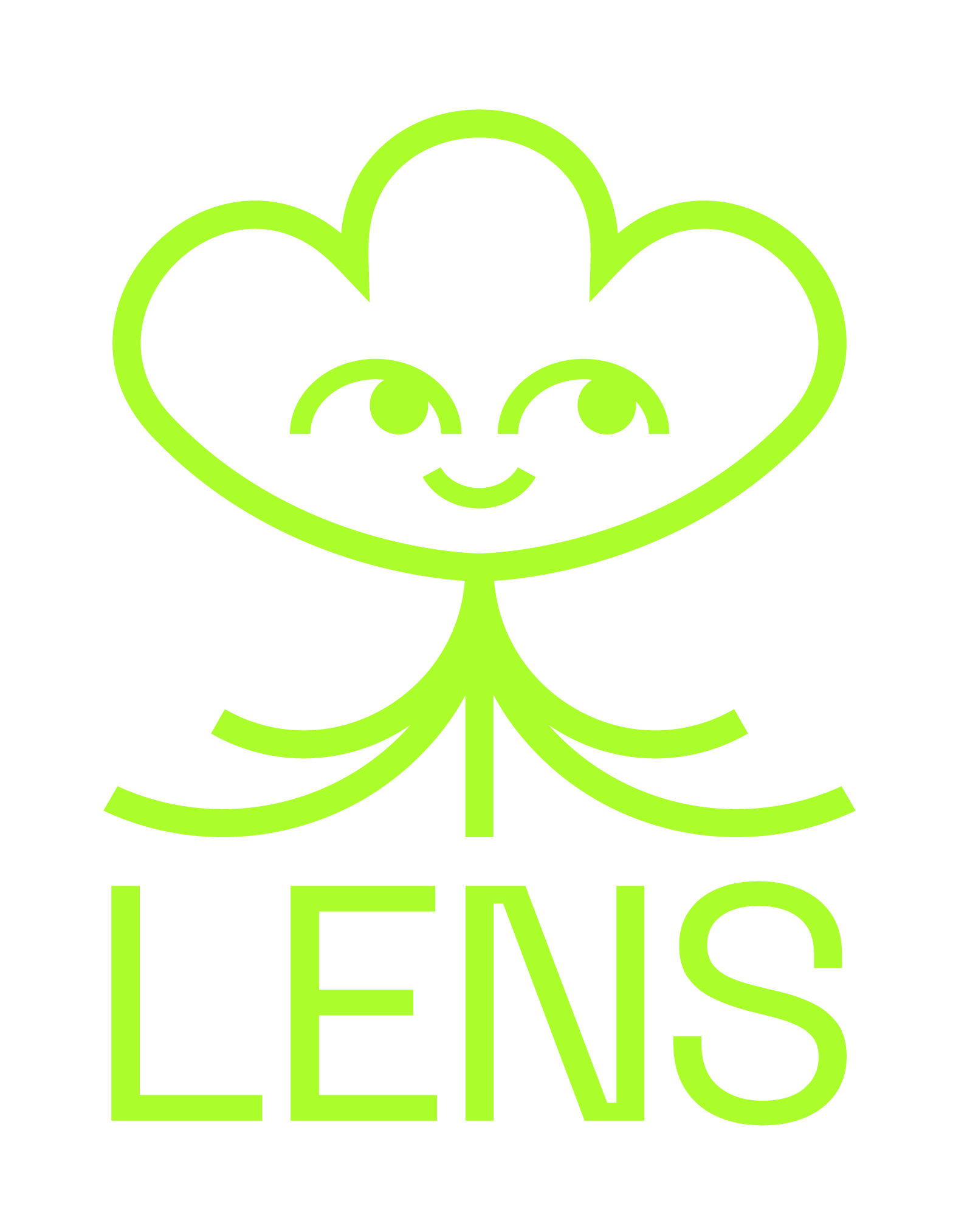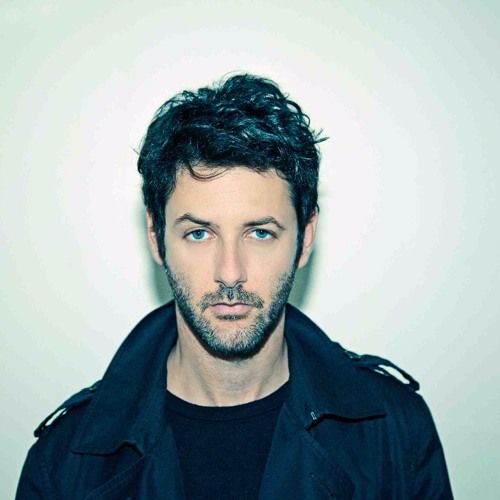 PIXELYNX is a web3 & AI music company founded by Richie Hawtin and Joel Zimmerman aka deadmau5, along with music and gaming industry heavyweights Ben Turner, Dean Wilson and metaverse visionary, Inder Phull. Their AI and blockchain-enabled music creation platform, KORUS, gives creators of all skill levels the tools to create hundreds of thousands of bespoke songs built with AI models. With KORUS, and other future experiences, PIXELYNX is building an interconnected ecosystem and music metaverse that will shift the paradigm in the music industry.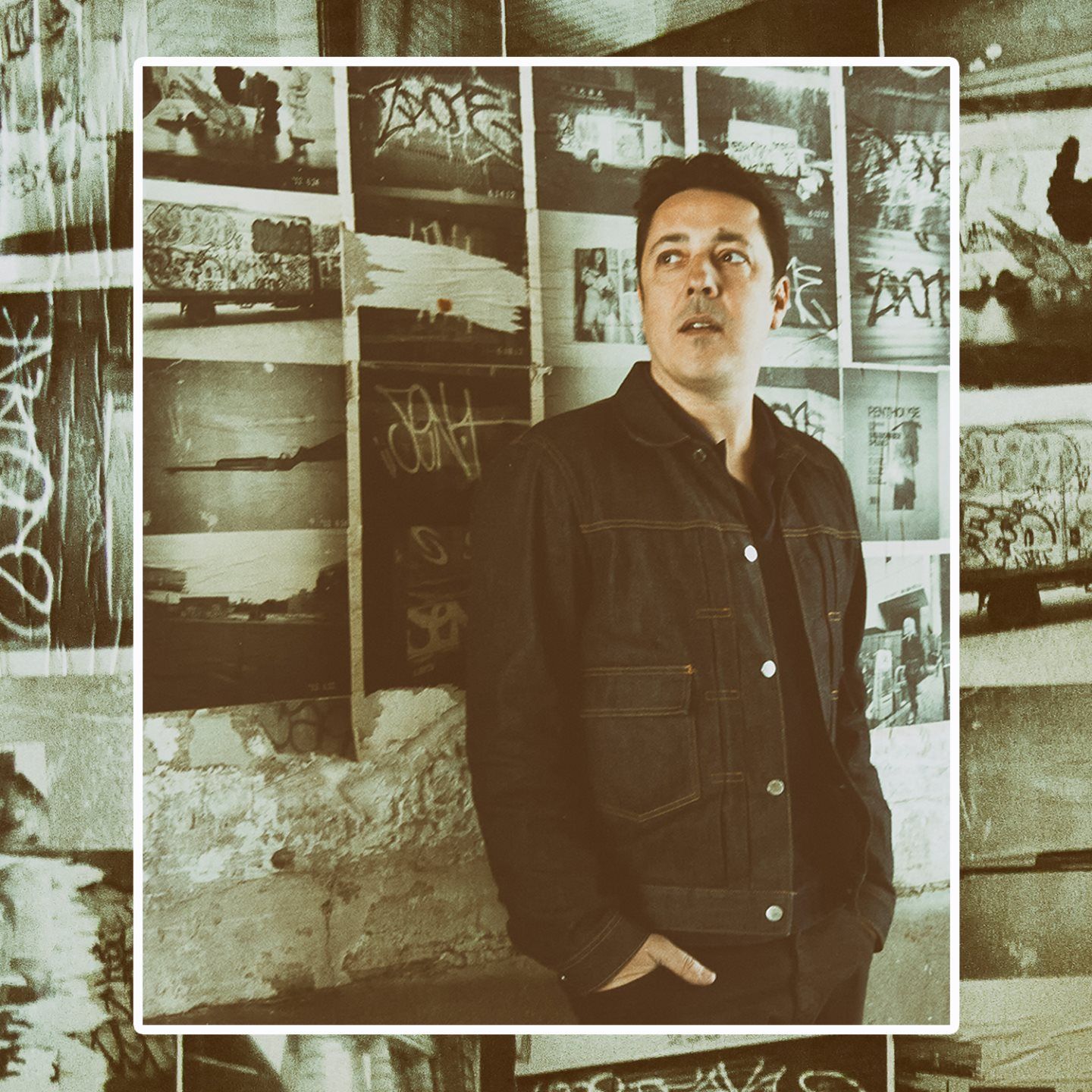 Dan Ghenacia is the undisputed kingpin of the Paris underground scene and one of France's hottest DJ exports, having founded and ran for seven years Freak N'Chic and now one of the three creative minds behind new label and b2b2b DJ outfit Apollonia.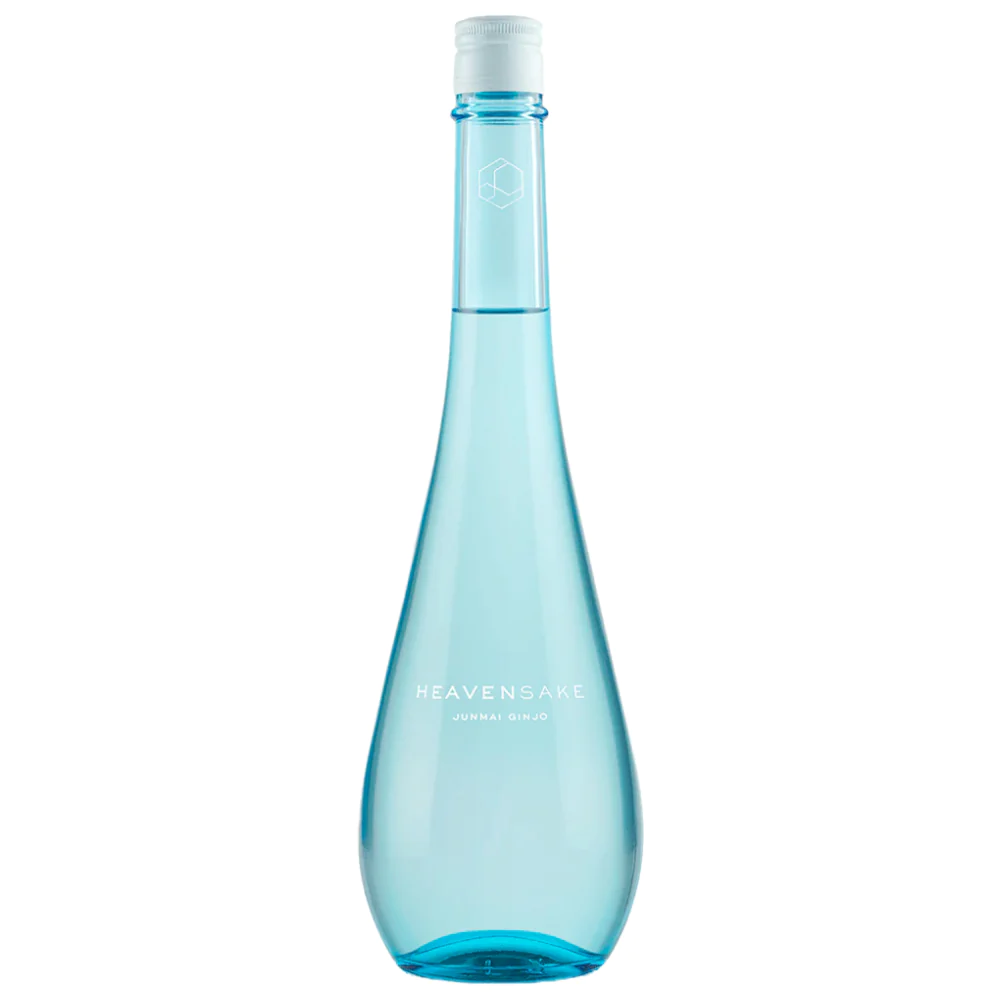 Crafted in Japan, HeavenSake is an award winning creation by French Wine Master Regis Camus in collaboration with Japan's most respected sake breweries.