The acclaimed DJ is here and YOU are invited to the party!
REGISTER NOW
What is LAND?
MM2 Asia Ltd., based in Singapore, focuses on "Content and Media for Asia." They operate in content, entertainment, cinema, and events across Asia and the USA. Since listing on SGX-ST's Catalist Board in 2014 and transferring to the Mainboard in 2017, they've acquired key assets like Vividthree Holdings Ltd. and UnUsUaL Limited. They're now major cinema operators in Malaysia and Singapore through mmCineplexes. Visit www.mm2asia.com for more.

Founded in 2008, Kenal Group provides marketing solutions for global brands like Hennessy and Moët & Chandon. PANGU by Kenal, a Metaverse Agency appointed by The Sandbox in 2021, focuses on Sandbox architecture, strategic planning, digital assets, and dynamic promotions. Learn more at http://www.pangukenal.com/.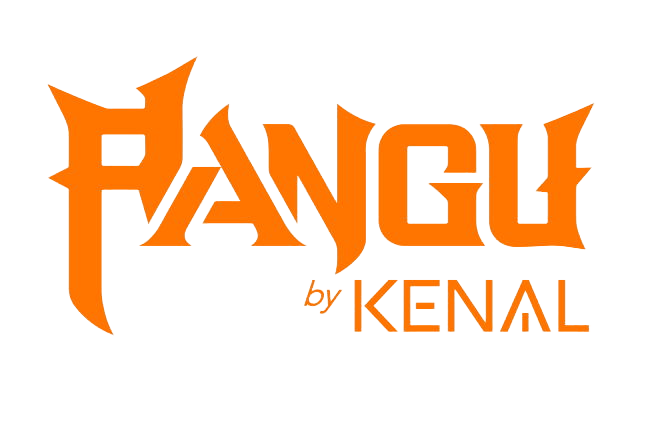 Spa Esprit Group, a hospitality company, curates unique concepts and brands, each with its cultural and culinary identity. These properties offer diverse experiences united by a strong sense of place, pioneering design, and a commitment to providing exceptional homegrown experiences for visitors.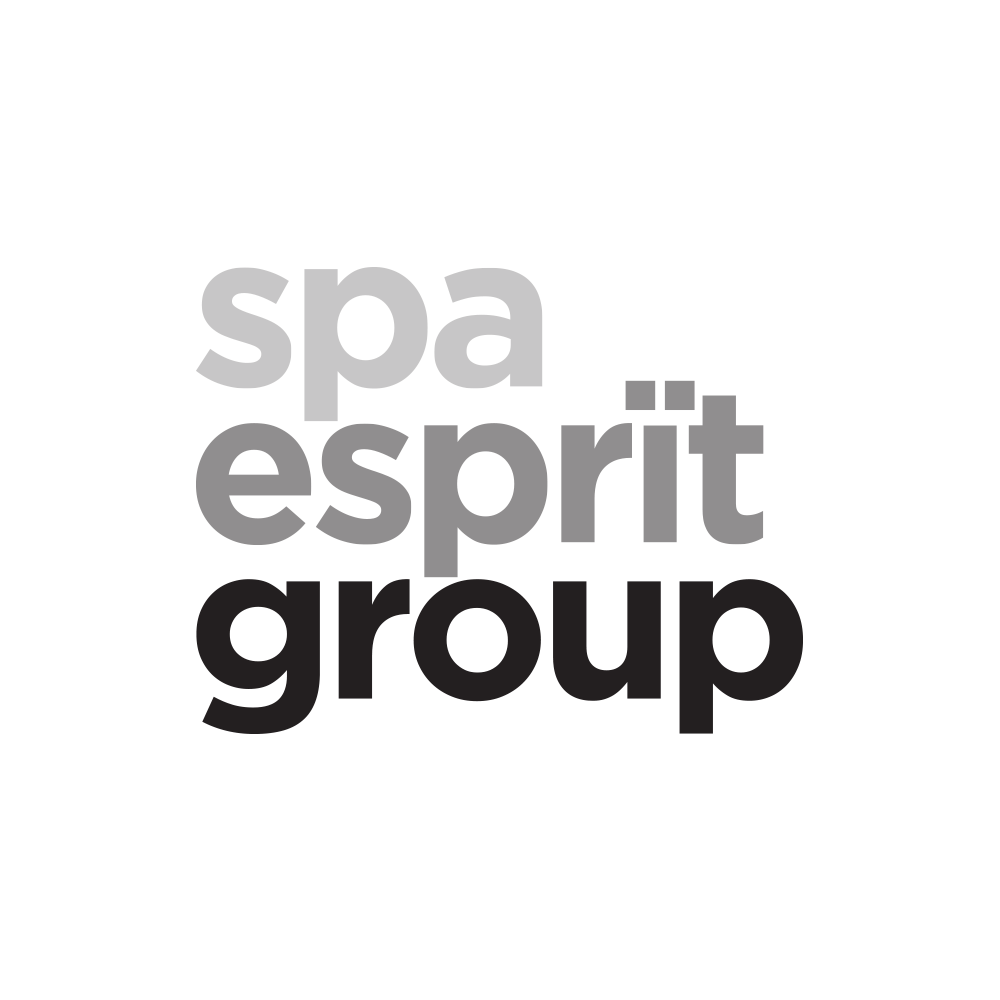 Oceanus Media Global, a subsidiary of Oceanus Group, pioneers as a creative media tech company in the region. It revolutionizes brand storytelling through design, technology, and narrative fusion. Their portfolio spans extended reality productions, integrated brand marketing, and metaverse solutions. Explore more at https://oceanusmedia.global/.
The Mighty Jaxx Group curates in-person experiences and creates digital collectibles for diverse audiences globally. Collaborating with iconic brands such as Netflix, Disney, and Formula 1, they aim to supercharge future culture, delivering happiness to collectors in 90+ countries through events, collectibles, technology, and merchandise.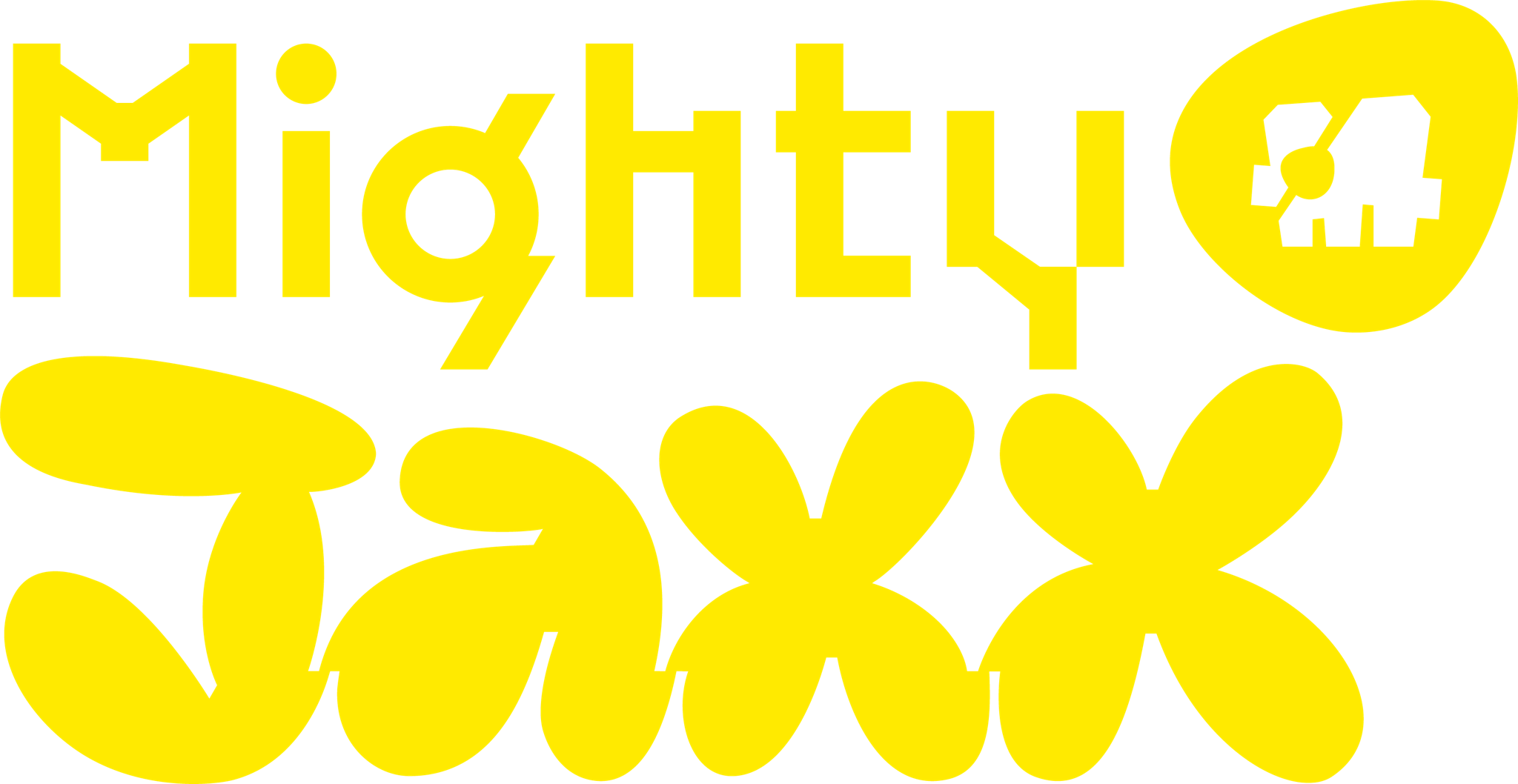 Gushcloud International, a global content and commerce company, harnesses the creator economy to connect brands with influencers and content creators. It offers services in brand strategy, marketing, media production, and IP creation. The company comprises Gushcloud Agency, Gushcloud Entertainment, Gushcloud Studios, and GC Live, with 250+ employees across 11 global offices.

ONE is the world's largest martial arts organization, ranking in the top five for viewership and engagement with over 400 million fans worldwide, per Nielsen. It showcases world-class events featuring martial artists and champions from 80+ nations across various disciplines. ONE is accessible through major global broadcasters like Prime Video, Globo, and more.
Smobler, endorsed by The Sandbox, is a Singapore-based metaverse architect offering turnkey solutions for brands and communities to create, monetize, and publish metaverse experiences. Their projects include the first metaverse wedding and A11Yverse disability park. Backed by The Sandbox and Brinc, they collaborate on innovative projects like 3VEREST and Cobbleland. Visit www.smoblerstudios.com for more.

Founded in 2021, UKISS Technology offers Hugware®, a patented cold wallet with master seed synchronization for global data and asset security. Hugware® operates with an Authentication Key (A-Key) and Rescue Key (R-Key), eliminating recovery phrases to enhance security. UKISS aims to provide user-friendly Web3 tools. Learn more at www.ukiss.io.
INDEX GAME, a Hong Kong metaverse agency led by Becky Wong, Joe Lau, and George Liu, is endorsed and funded by The Sandbox. They aim to transform the local market with blockchain technology and enhance online gaming. Pioneering in Hong Kong's metaverse, they offer one-stop services, bringing 50+ brands, IPs, and virtual landowners into the digital metaverse via play-to-earn blockchain games and NFT products.
CGame Studio, a leading Metaverse Agency endorsed by The Sandbox Game in Singapore, pioneers in the Chinese market. As a GMF Pioneer Member, they excel in gaming and Web 3.0 creation. Their debut, Tang Dynasty, ranked Top 10 in past Alpha Seasons with 170K+ visits and 100K+ players, emphasizing their role as a global connector to The Sandbox Metaverse.
Get your LAND to become their neighbor!
SNACK by Income is a lifestyle-focused microinsurance and investment platform. Users link premiums to their lifestyle activities, like dining or shopping, for personalized, convenient coverage. The app lets users pay micro-premiums starting at $0.30 for insurance and $1 for investments, offering flexibility and convenience for users seeking personalization and financial security.
Guy Gerber is an Israeli electronic DJ/producer and musician who works in the underground techno scene. With his distinct blend of deep house, techno, and progressive elements, Gerber's music transcends boundaries, enchanting audiences around the world with its hypnotic allure.
Technology Development Centre (TDC) @ ITE
TDC, part of the Institute of Technical Education (ITE), acts as a bridge between academia and industry. They focus on emerging technology, training staff and students, promoting startups, and fostering innovation and entrepreneurship. TDC's mission is to shape the future through technology, entrepreneurship, industry exposure, and multidisciplinary collaboration.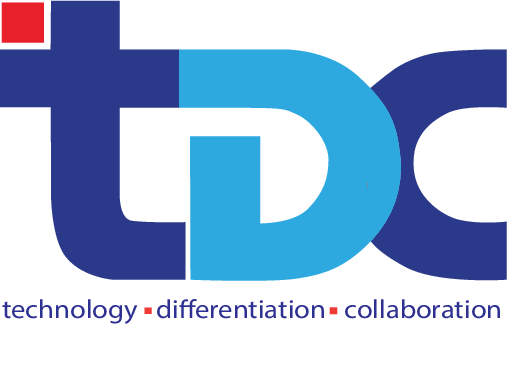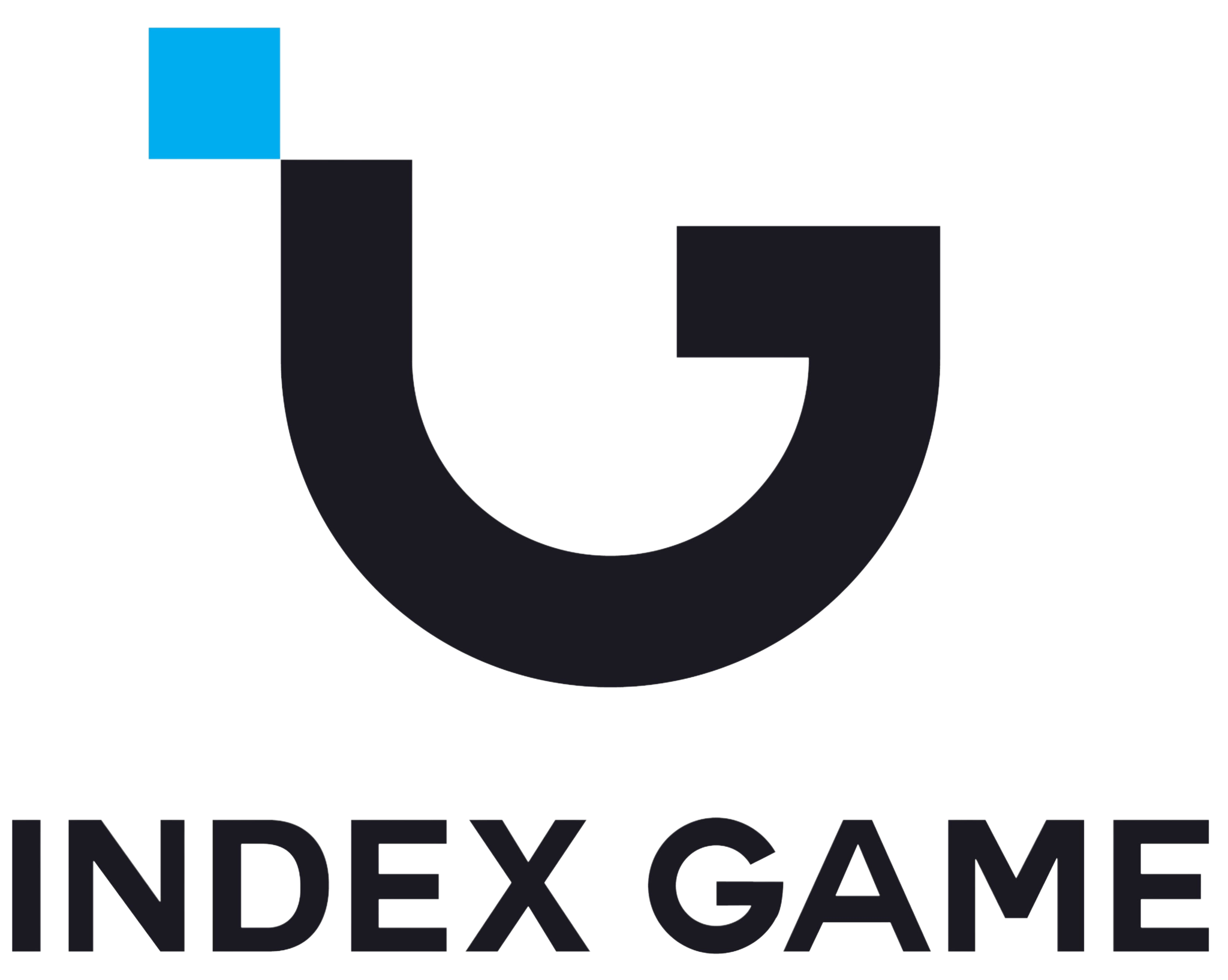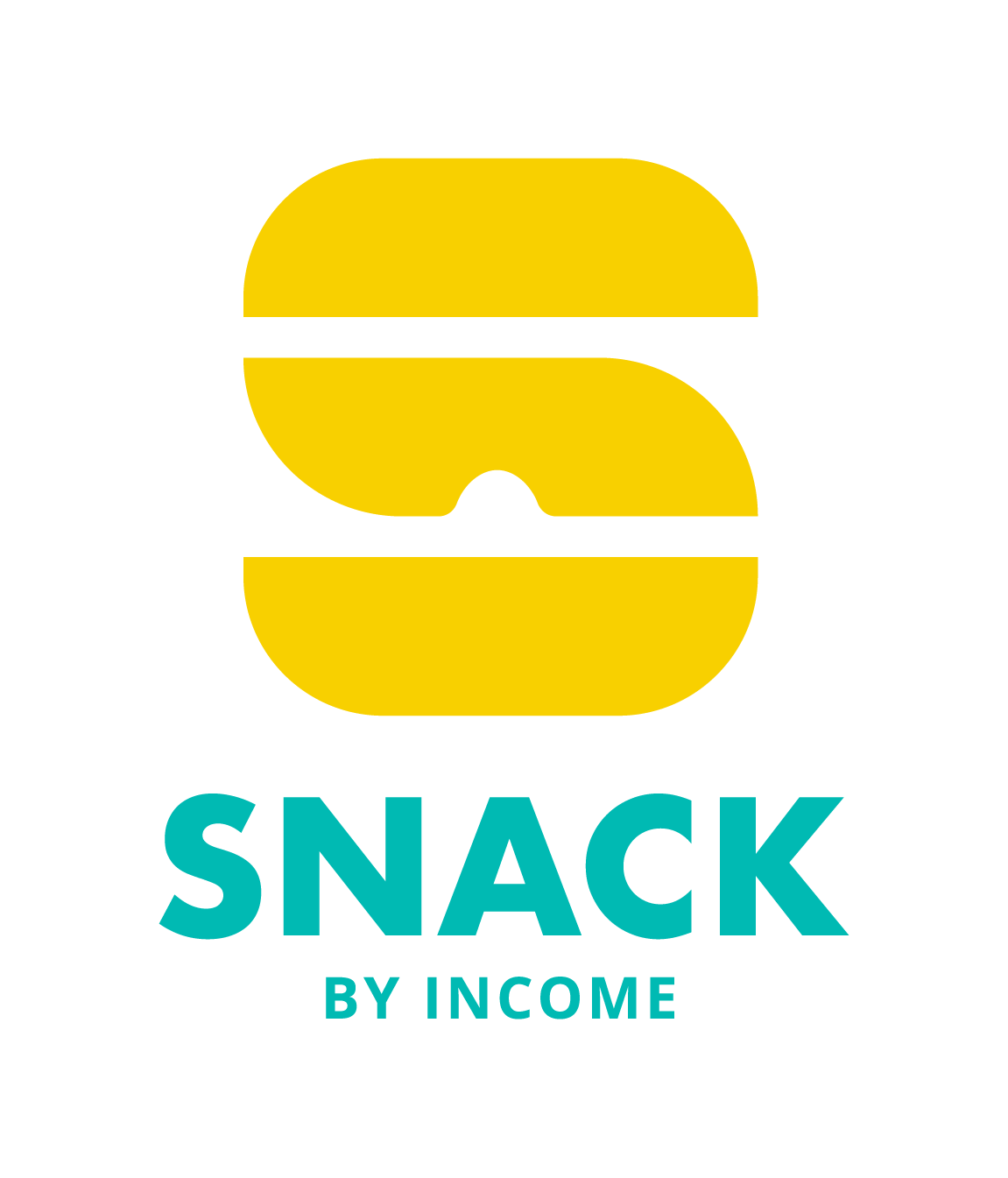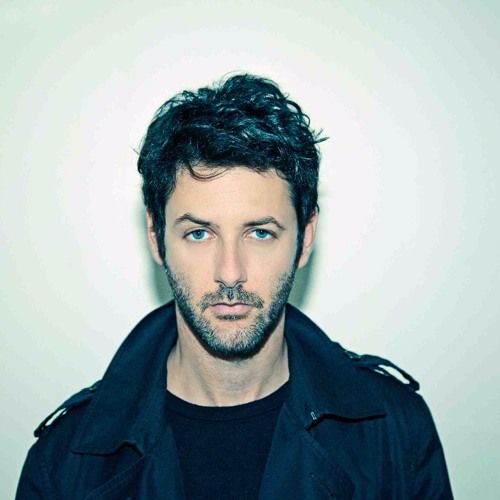 METAVI, a subsidiary of 8VI Holdings Limited, is a Singapore-based global education provider specializing in Blockchain, Metaverse, NFTs, and Web3 ecosystems. With offices in Singapore, Malaysia, China, and Taiwan, METAVI offers transformative educational solutions, helping clients navigate the digital landscape and stay at the forefront of innovation.

Renovi is a company specializing in metaverse creation and consultation since its establishment in early 2021. Its mission is to empower businesses, organizations, and individuals to establish a presence in the metaverse and leverage its potential for connection, creation, and engagement.

Bandwagon, Southeast Asia's top independent music media company, offers news, entertainment, and events coverage to a global audience. Born to meet the demand for quality music coverage in Asia, it has expanded into various entertainment verticals including Tech, Gaming, Film & TV. Their work has been recognized by media giants like The New York Times, Elle, Teen Vogue, and TechCrunch. Bandwagon aims to foster the Asian creative ecosystem, promoting cultural exchange worldwide.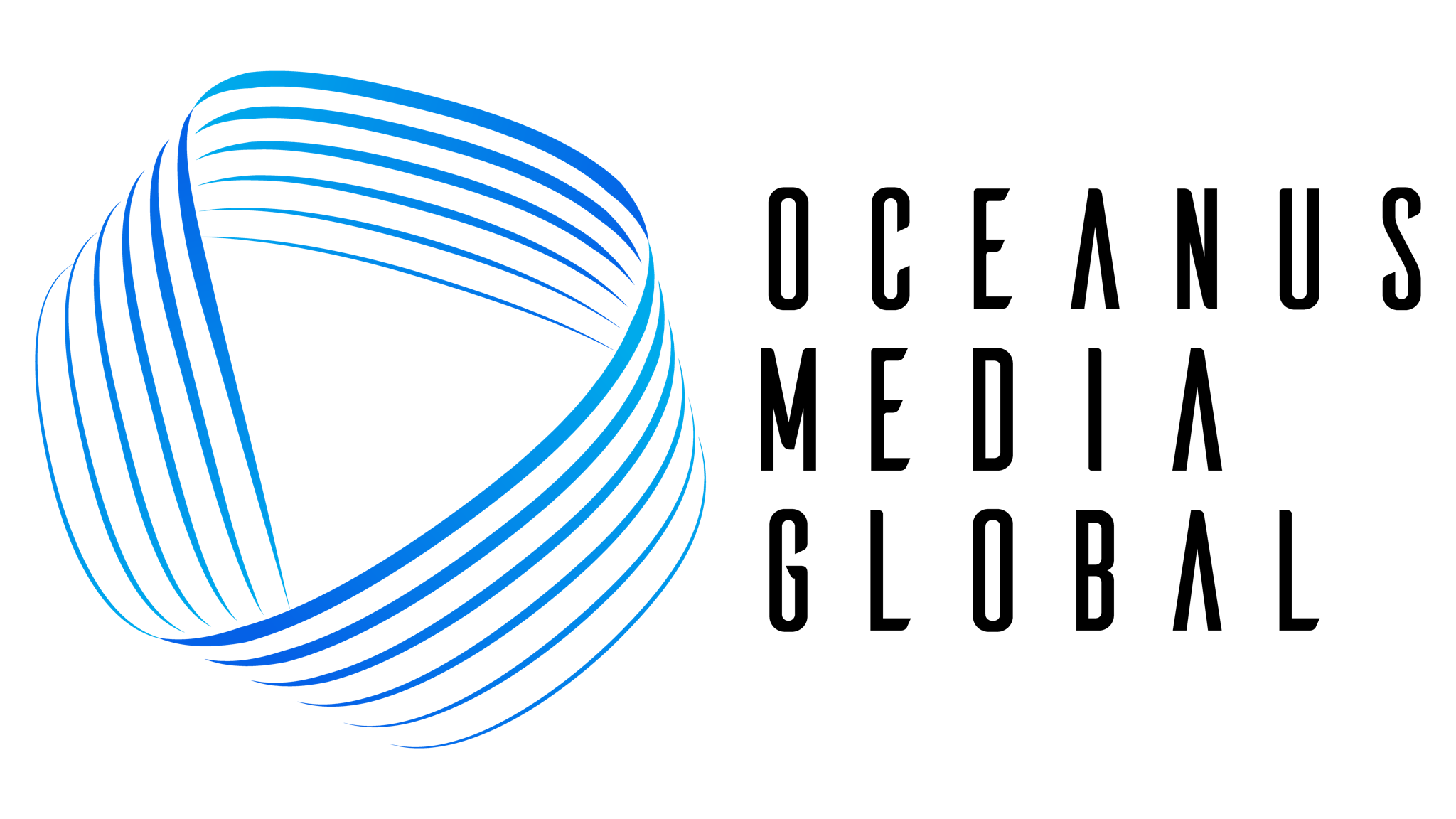 Affyn is building a blockchain-powered Multiverse of interoperable games and metaverses. Together with a global community of co-creators, we are forging a sustainable economy converging the virtual and real worlds. Affyn is based in Singapore.
8SIAN, a Web3 brand, celebrates Asian heritage and empowers individuals in the NFT space. They educate and bridge the gap between the physical and virtual worlds through collaborations with brands like Vogue, UNIQLO, and Tatler Asia, fostering a vibrant community that embraces cultural identity and the emerging digital landscape.
MetaSkull, Jacky Tsai's debut NFT collection, blends eastern and western art influences, with collaborations including Martell, Alexander McQueen, and more. It explores skull symbolism from both cultures. Published with Froyo Games, a Web3 gaming platform, it offers a unique blend of NFTs and Web3 games. Discover more at https://themetaskull.com/.
The Engineers presents a collection of hand-drawn AAA characters with futuristic and Neo-Tokyo aesthetics. It's a unique NFT project developed by Lemon Sky Studios, known for AAA game titles like Uncharted and Overwatch. With its collaborative game approach, The Engineers aims to pioneer interoperability in the NFT space. Explore more at https://theengineersnft.xyz/.
Metaskull by Jacky Tsai x Froyo Games
CreativesAtWork, established in 2012, is a Singapore-based creative agency powered by a network of over 1,500 freelance professionals. They offer comprehensive content creation services across various mediums, bridging freelancers with clients and providing project management, training, and original content creation. Explore more at www.creativesatwork.asia.
y/x (chua koon beng) is a self-taught artist exploring human consciousness, dualism, and spirituality through art and material experimentation. In two decades, he's developed unique styles, including the notable "Light and Brilliance" exhibition in 2015. His Sandbox Lion City land will host an LKY Centennial phygital exhibition as its inaugural project.
FXMedia, a leading software development company with 20+ years of experience, excels in crafting immersive virtual experiences, VR, AR, and Metaverse solutions. Notable clients include NUS, NTU, BMW, and Sony. Award-winning and innovative, FXMedia pushes the boundaries of art and technology to create extraordinary digital experiences. Explore their portfolio at https://www.fxmweb.com.
Memotics is a Singapore-based Web 3 social space with a difference. Memotics aims to revolutionize the space by empowering your memories and emotions, creating unique phygital experiences and onboarding businesses into web3.
The Parlour Singapore is the nation's inaugural NFT bar, serving as a physical hub for the Web 3 community and NFT enthusiasts. It's gained recognition from Forbes, NHK, and more, hosting notable NFT communities like Cryptopunks and Bored Ape Yacht Club. They've expanded to Seoul, South Korea, with plans for further growth in Japan.
Founded in 2016 by Chef Aeron, Kappou is a modern Japanese restaurant that combines tradition with contemporary speakeasy elegance. Chef Aeron's artistic touch extends to the custom-crafted tableware, enhancing the Omakase dining experience. The menu features seasonal ingredients prepared with traditional Japanese techniques, complemented by artisanal beverages.
Vaniday is Singapore's trusted platform for beauty and wellness, offering content, bookings, and purchases. It connects local businesses with customers and provides salon management software called My.Vaniday. The app, available on Android and iOS, simplifies daily operations. Visit www.vaniday.com for details.
PengWine is a thriving boutique wine brand that is associated with fun, sophistication and prestige. Produced in Chile, each of PengWine varietals is named after the fun and sea loving penguins that made South American coastlines their home.
ChatGPTZodium unlocks the magic of zodiacs and horoscopes through NFTs and gaming. Users can collect personalized NFTs and embark on interactive adventures. Backed by Animoca Brands and Polkastarter, Zodium offers a cutting-edge platform, making the stars' power accessible like never before.
LOFI is a viewer-centric live-streaming hub, harnessing blockchain tech to prioritize viewer contributions. Their innovative LOFI EQ app creates an engaging and rewarding experience where viewers earn stable daily rewards by enjoying live streams. Join the revolution in live-streaming today and be part of this exciting transformation.
Ryder introduces TapSafe, a groundbreaking recovery system, eliminating seed phrases with hardware, mobile apps, and social circles. Empowering startups to seamlessly integrate digital assets into daily life, it's backed by industry leaders like Trust Machines, Stacks, DeSpread, and SBX Capital. Launching in Q4 2023 after 2 years of development, Ryder's experienced team includes alumni from Opensea, Twitter/X, NASA, Aston Martin, and more, with a track record of 10+ successful crowdfunding campaigns.
AK Theatre Ltd (AKT), a Singaporean arts group, celebrates Tamil language and traditional arts. Founded by the late Anandha Kannan, AKT stages innovative musicals and scripts, infusing contemporary forms with folk arts and epic tales. They curate creative arts programs for all ages, aiming to make arts and culture accessible. Collaborating with partners, they provide platforms for artists to learn and grow, inspiring youths and seniors in a fun and innovative environment.
MFG is an independent nonprofit organization that aims to spearhead a creative movement to enrich the lives of individuals to cultivate a more inclusive, sustainable and fulfilling quality of life by creating outreach programmes that focus on audience and capability development in the arts.
Clarence & Joanne are the 1st in the world to hold a wedding in The Sandbox. They are fascinated by the concept of blockchain as an immutable time capsule of their love journey that will transcend generations. Relive the scene of their Alkaff Mansion digital twin and follow their journey toward becoming a Metaverse Family!
Clarence & Joanne Metaverse Family
NexVision Lab. offers an AI-driven SaaS platform for open source intelligence (OSINT) and social media analysis. It enables decision-makers to access real-time information from the Clear Web, Dark Web, and Social Media using machine learning, providing timely threat alerts and actionable insights to manage risks effectively.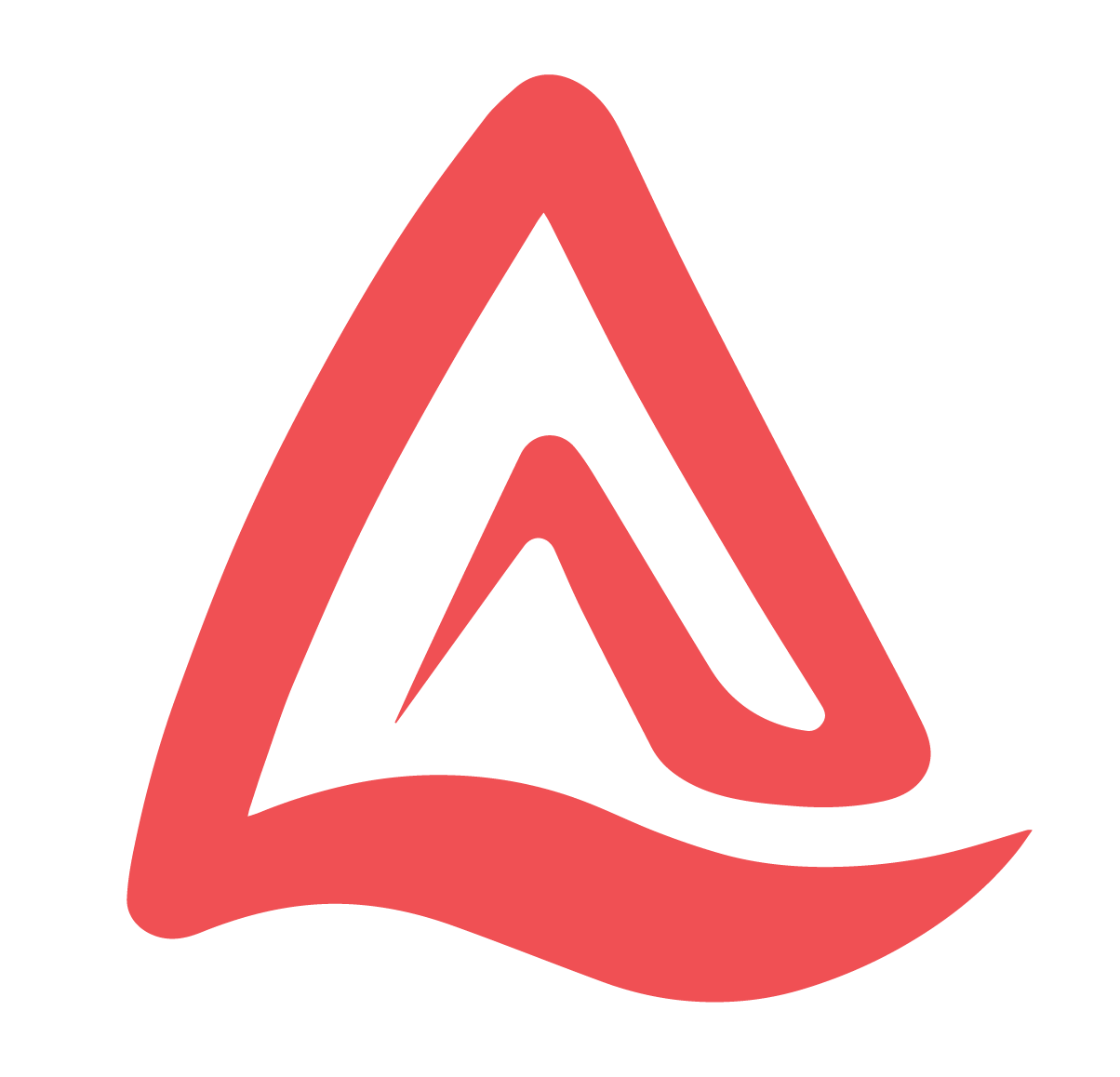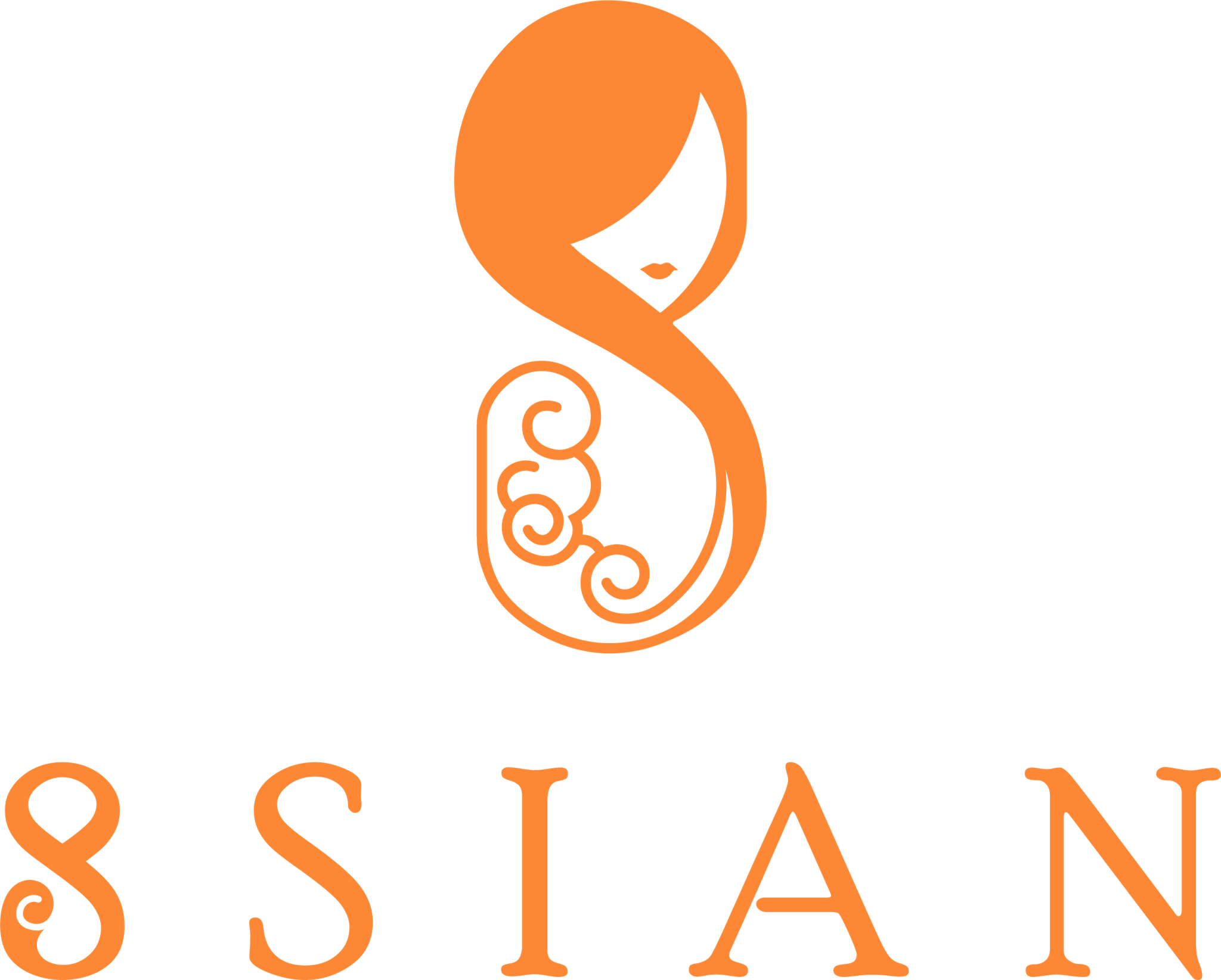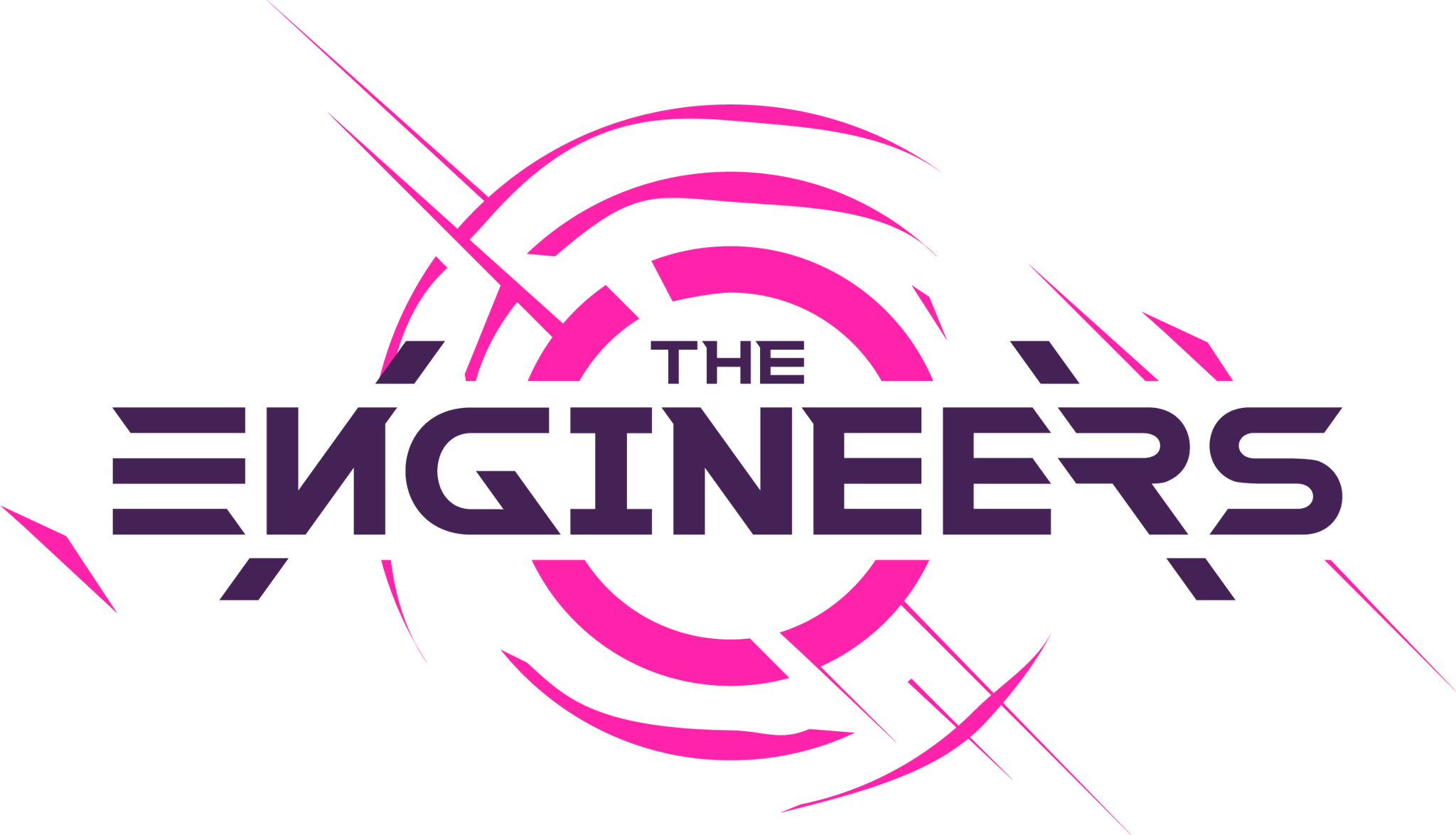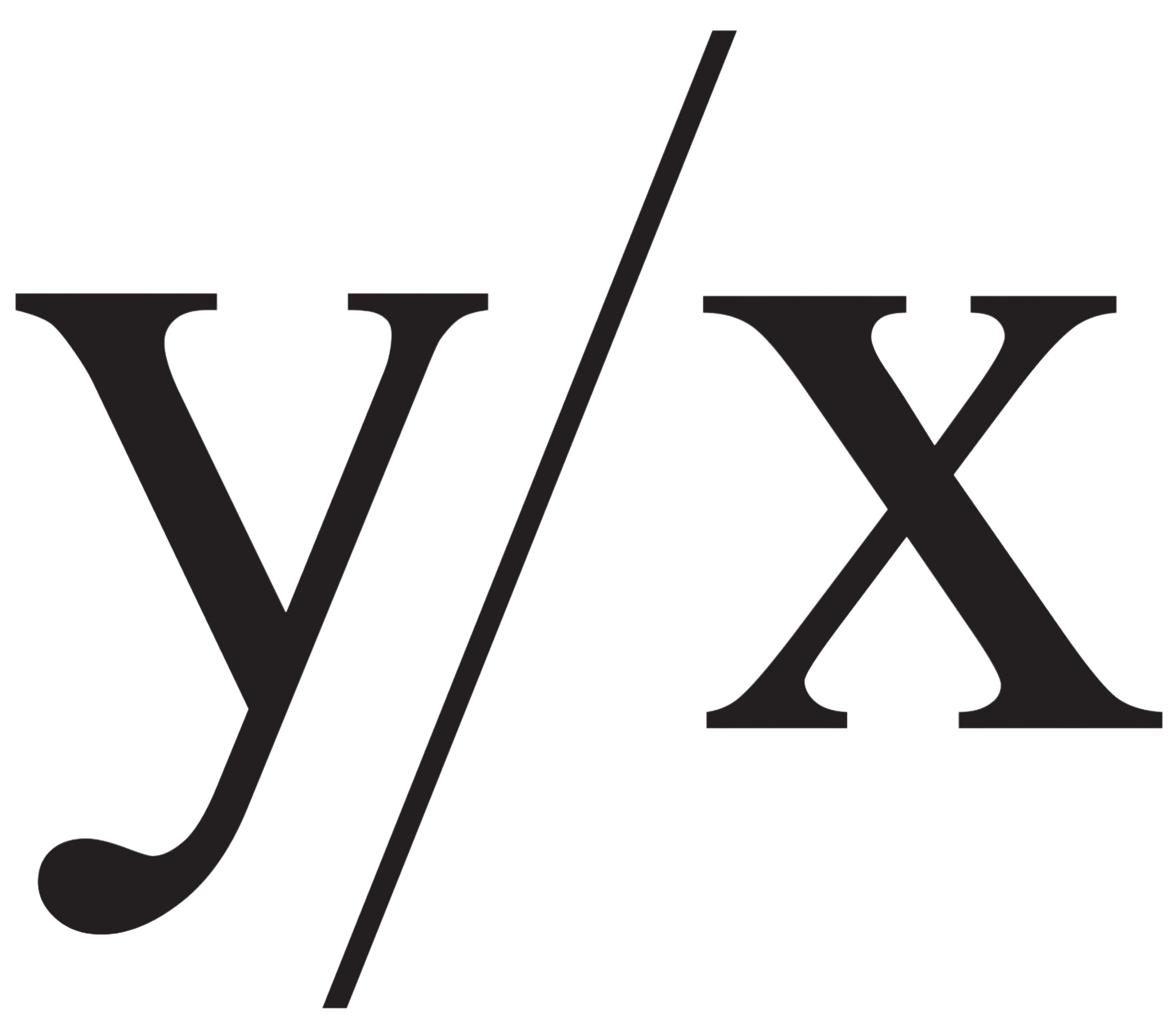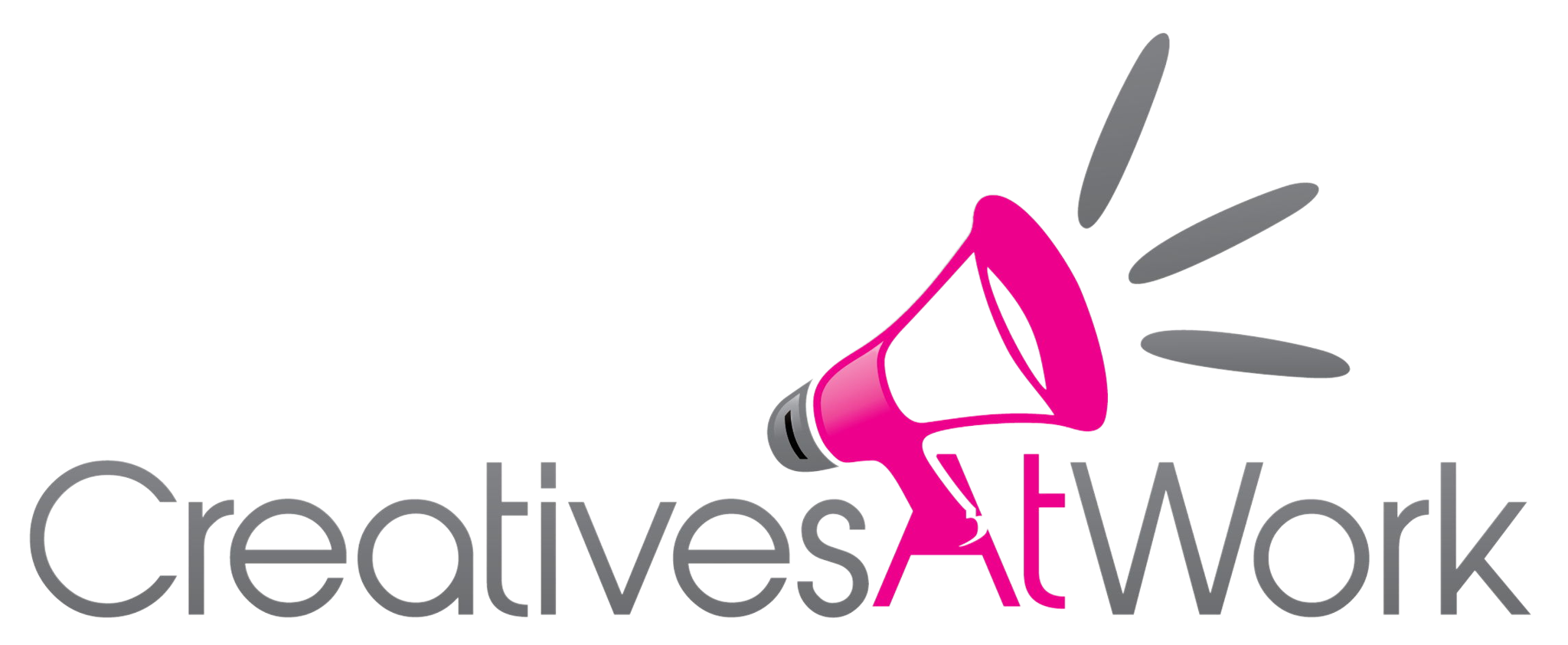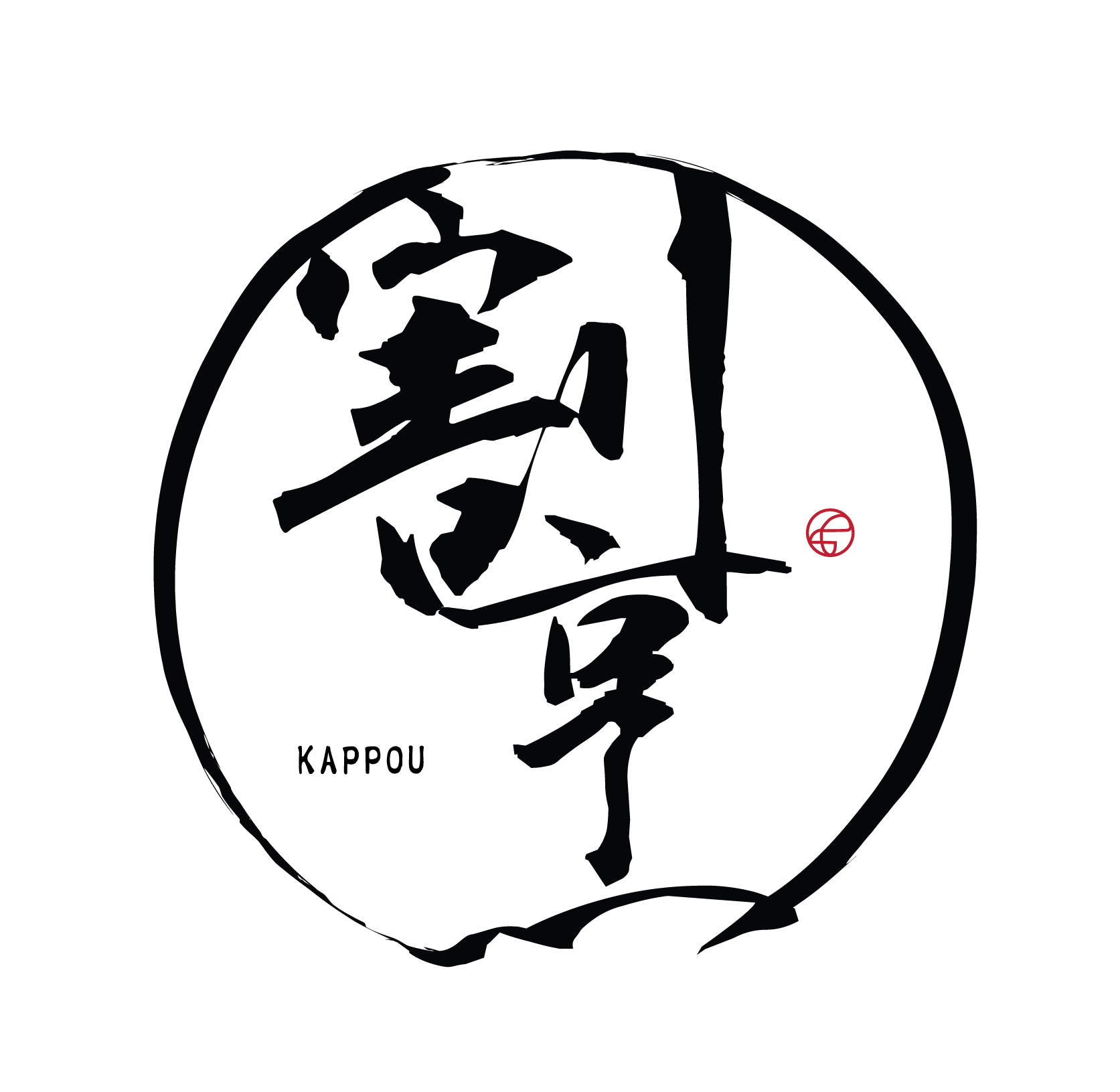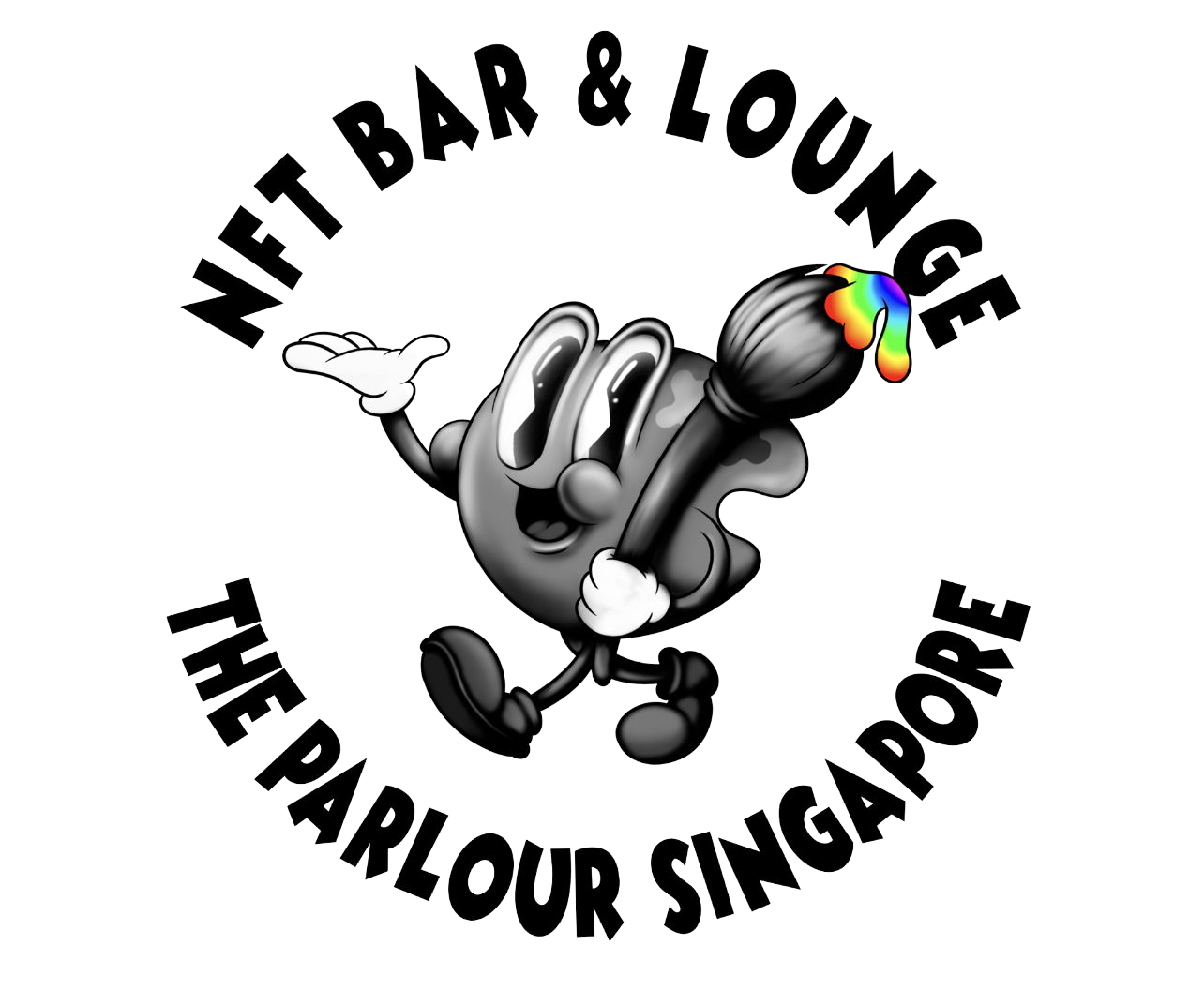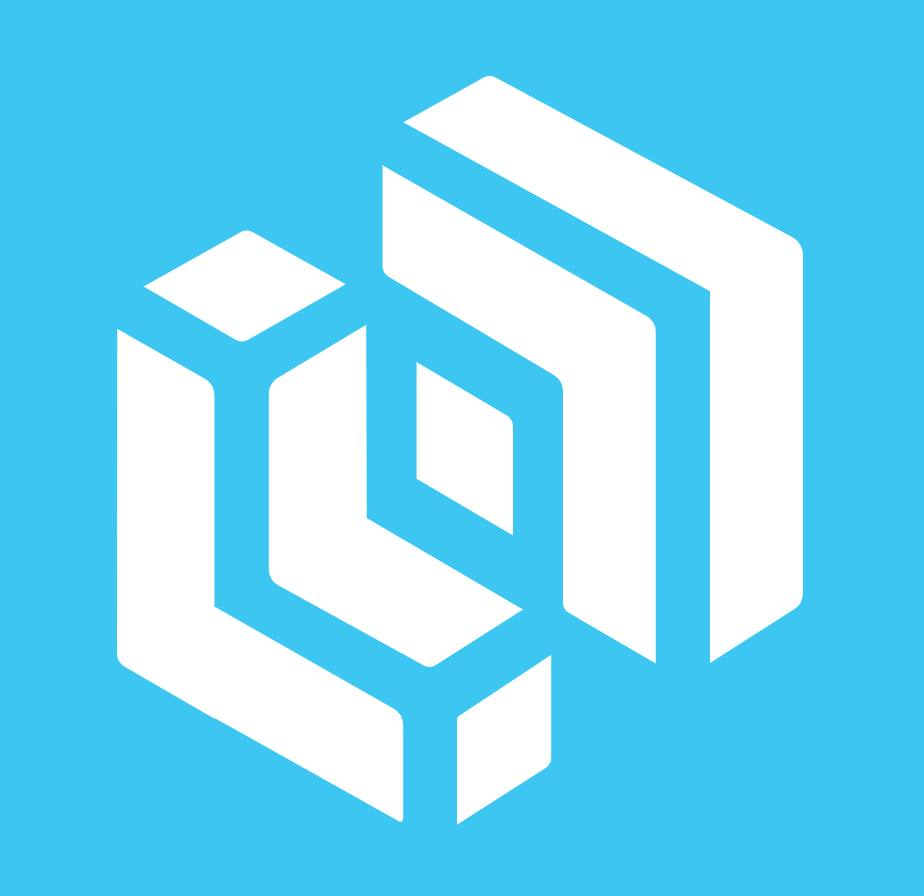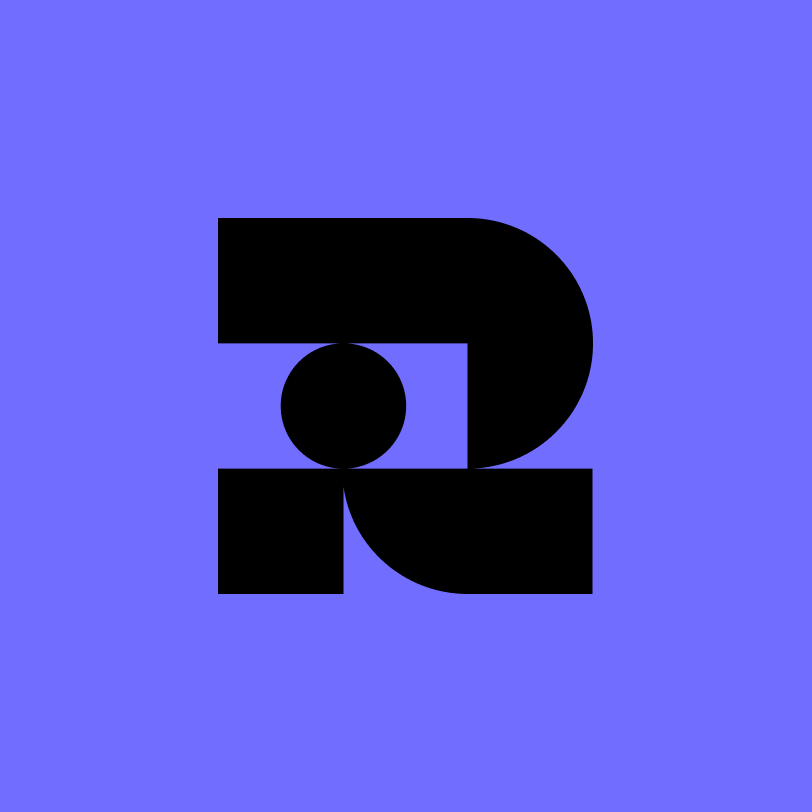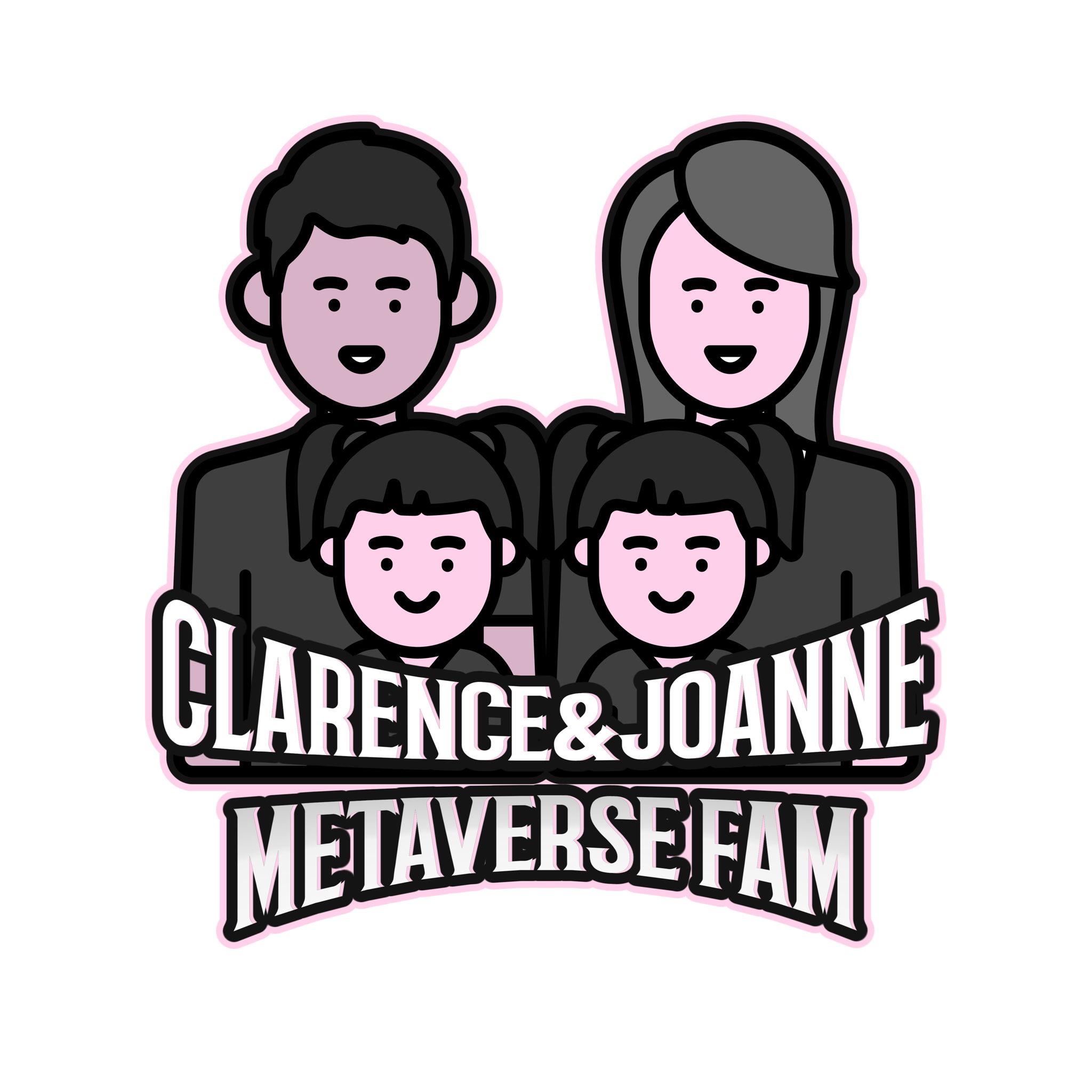 After the successful launch of "End of the Century LAND" on The Sandbox, "Fist of the North Star" now joins the Sunrise Verse Land sale on the platform. This iconic manga series by Takeru Takemono and Tetsuo Hara, set in a post-nuclear war world, follows Kenshiro's battles against evil and has sold over 100 million copies worldwide, retaining a strong fanbase in Japan and beyond.
"Muv-Luv," a Japanese manga and game from 2003, presents two stories: a school adventure and a parallel world threatened by the alien "BETA." In 2006, "Muv-Luv Alternative" continued the tale, with Takeru Shirogane trying to change humanity's defeated future. Now, this long-running adventure game is reimagined in The Sandbox, where BETA threats extend to the Metaverse. To protect The Sandbox, fellow landowners unite through land sales.