The acclaimed DJ is here and YOU are invited to the party!
Waking up into Sword and Fairy world, your Wuxia-fantasy styled adventure has just begun.
Everyone can explore PCCW-HKT Futurera for the first time now. You can try games associated with the Be ON Game show featuring six hosts. More crossover experiences can be expected as Futurera evolves. Be ON Game!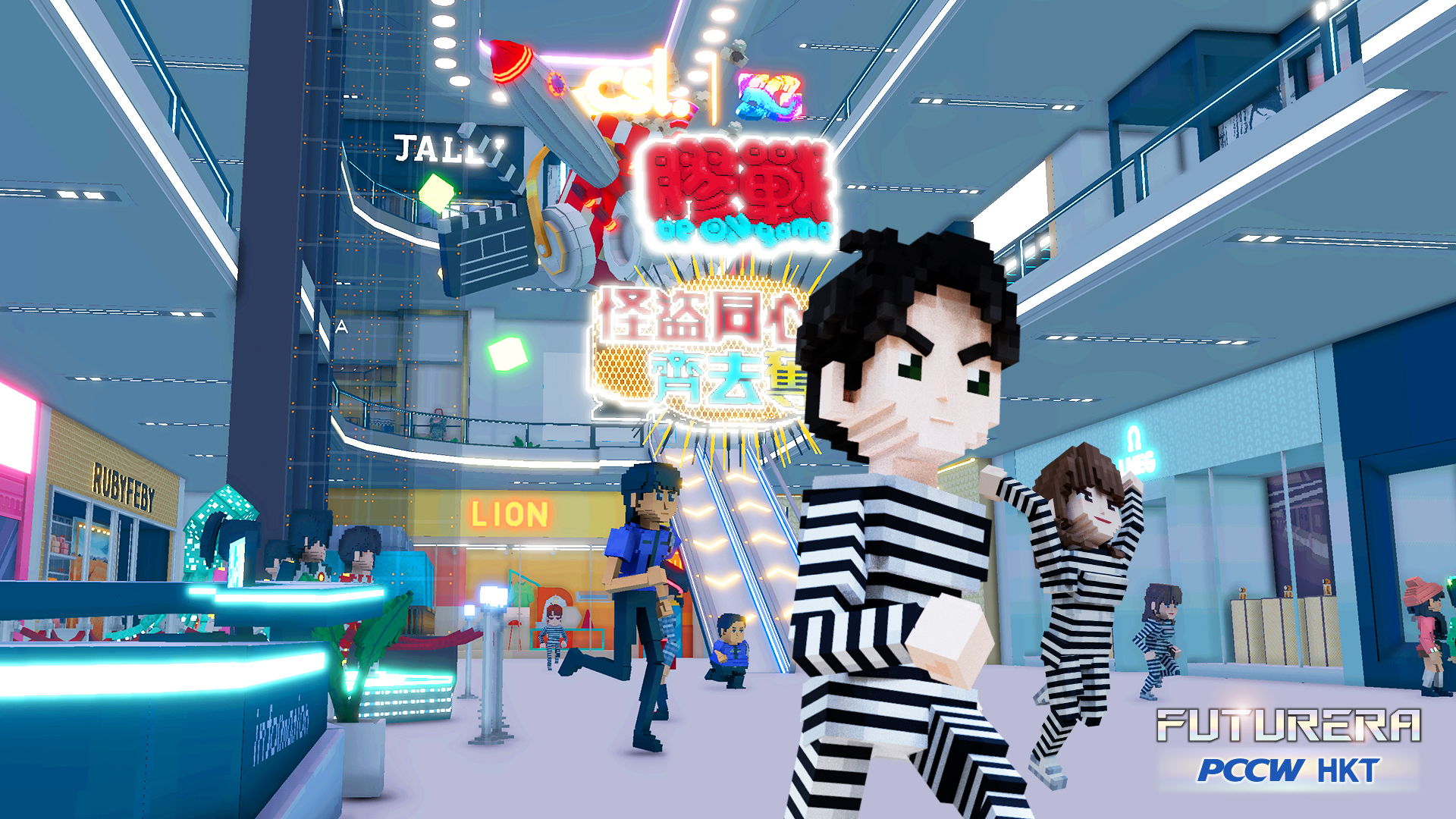 [Multiplayer] Happy Lunar New Year! MetaChinatown is your starting point of the journey. Meet the partners and creators from the Chinese community and celebrate this festival with your frens and fams!
[Multiplayer] What do you get when you combine an exhibition of NFT artwork of students with a charity on The Sandbox? Come find out at the Chord Hero Music Gallery!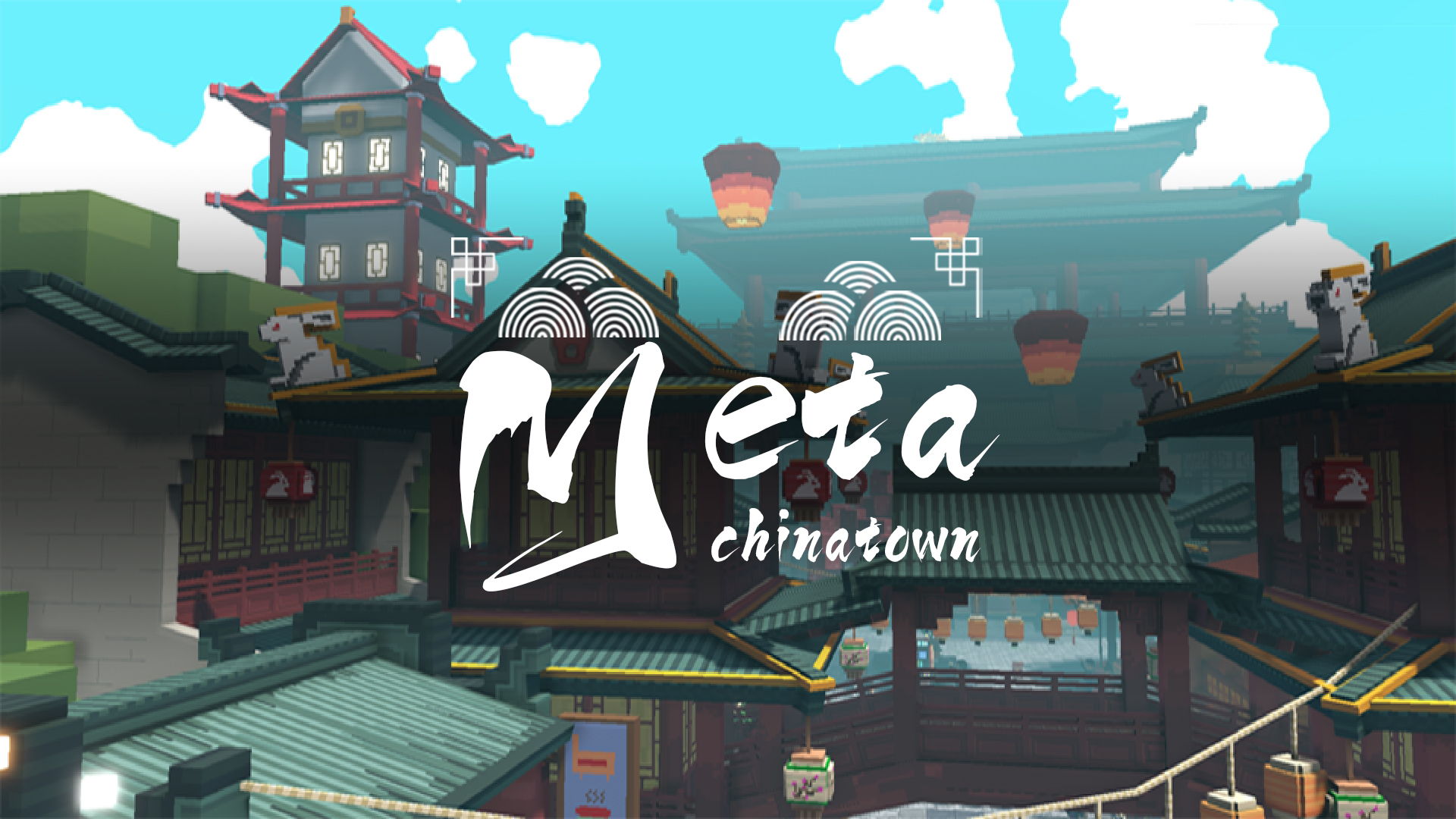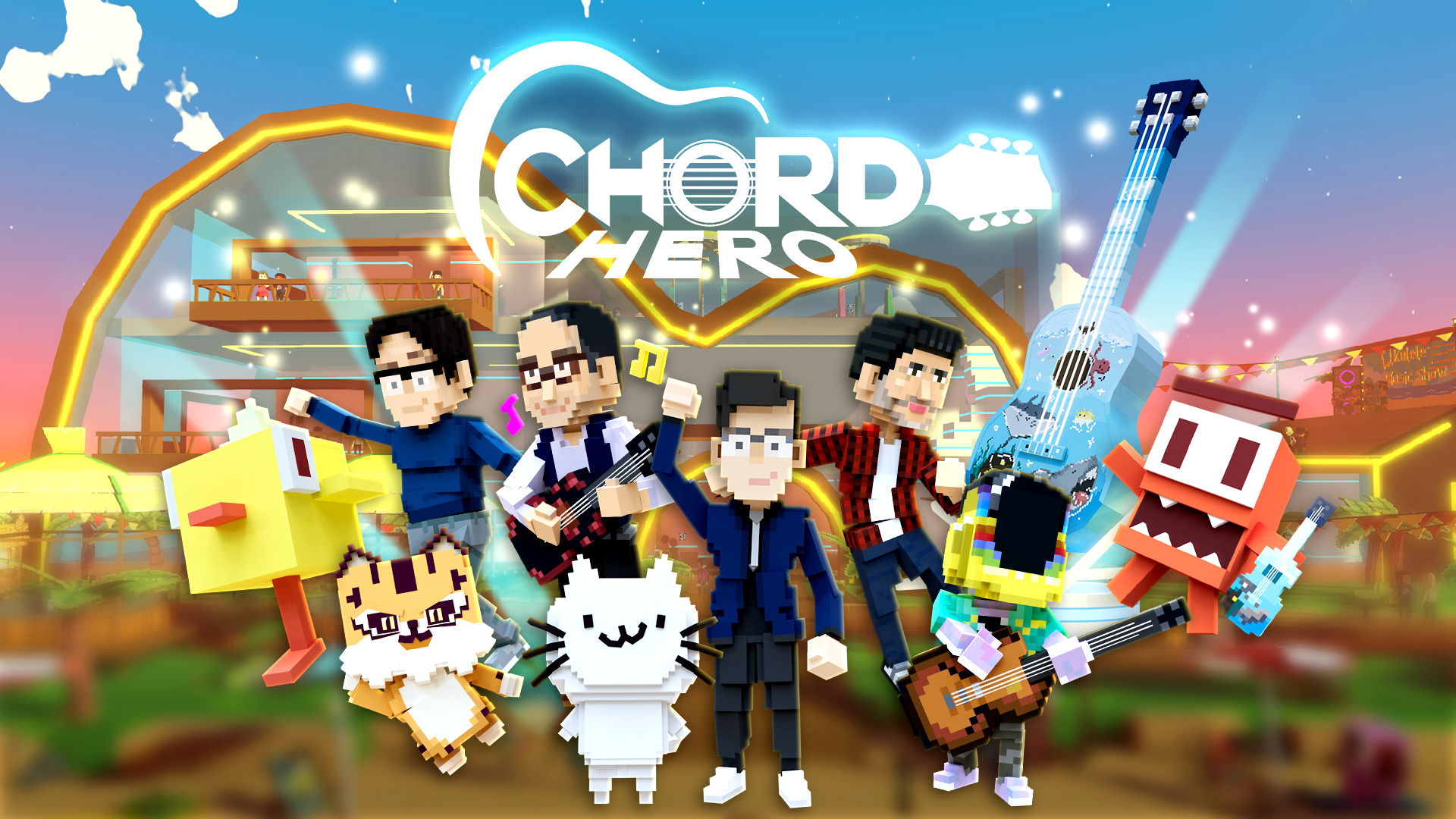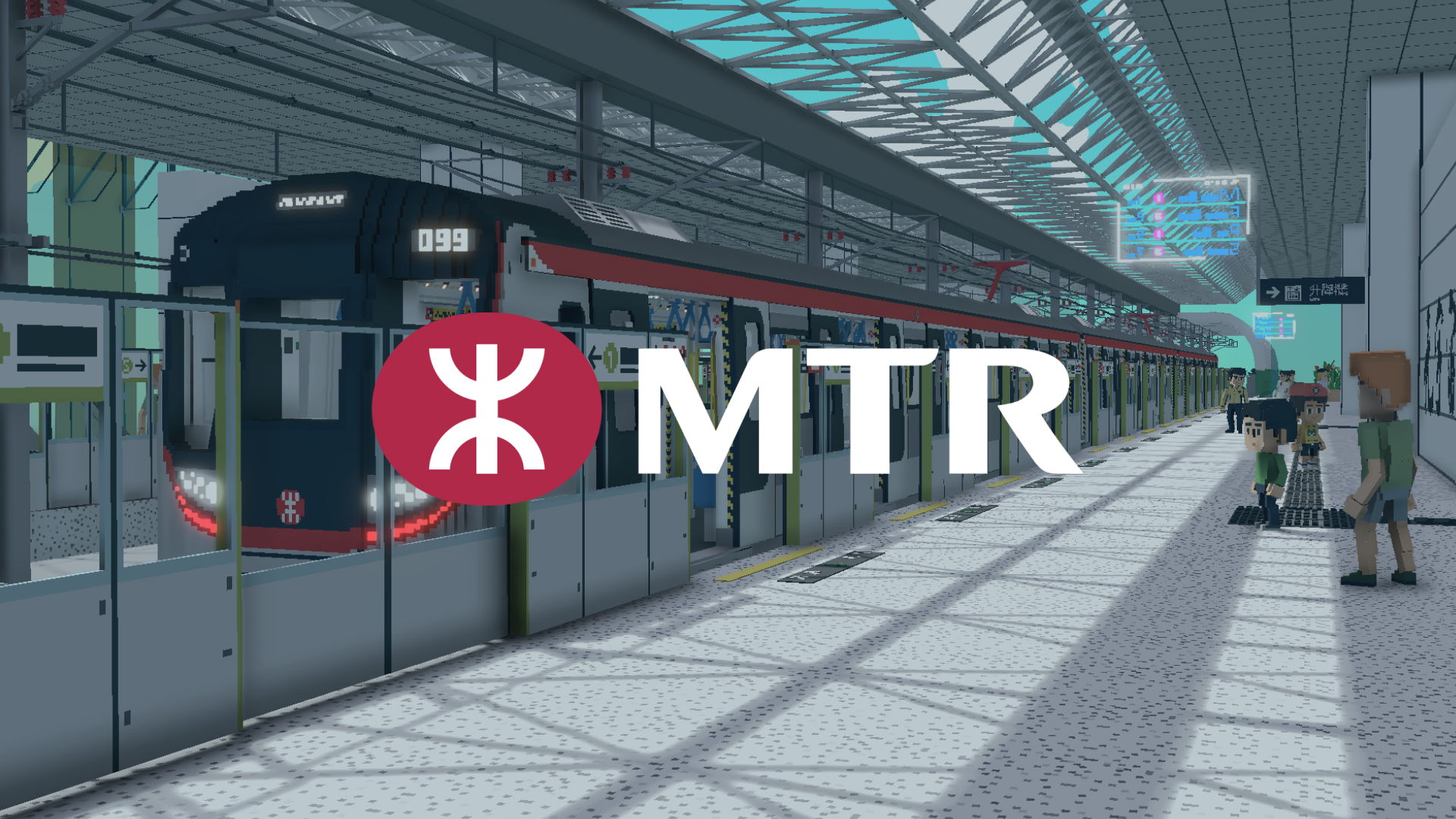 MTR Metaverse is here! As the world's first transport operator in The Sandbox, MTR Metaverse takes you on a time-travelling journey between the futuristic MTR Metaverse Railway Station and 1980s Choi Hung Station.
12 EXPERIENCES
Welcome to McDull LAND in the Metaverse! Meet McDull and his friends, explore spectacular scenes, iconic buildings, and the fascinating food culture in Hong Kong.
DIVE INTO THESE NEW EXPERIENCES...
Envoy Zhang Qian from the Han is leading a corps on a diplomatic mission for the Moon Kingdom. During their travel on the Silk Road, the group gets ambushed by the Huns, led by general Huo Qubing.

Having received an anonymous message, the Frog Man investigates a mass disappearance in a remote town. Little did he know, danger awaits during a feast that's organized in Yuyan's restaurant.

To adventure and help SHK Scallywag, the award winning race team repair their sailboat by completing different tasks. Sail on and have fun!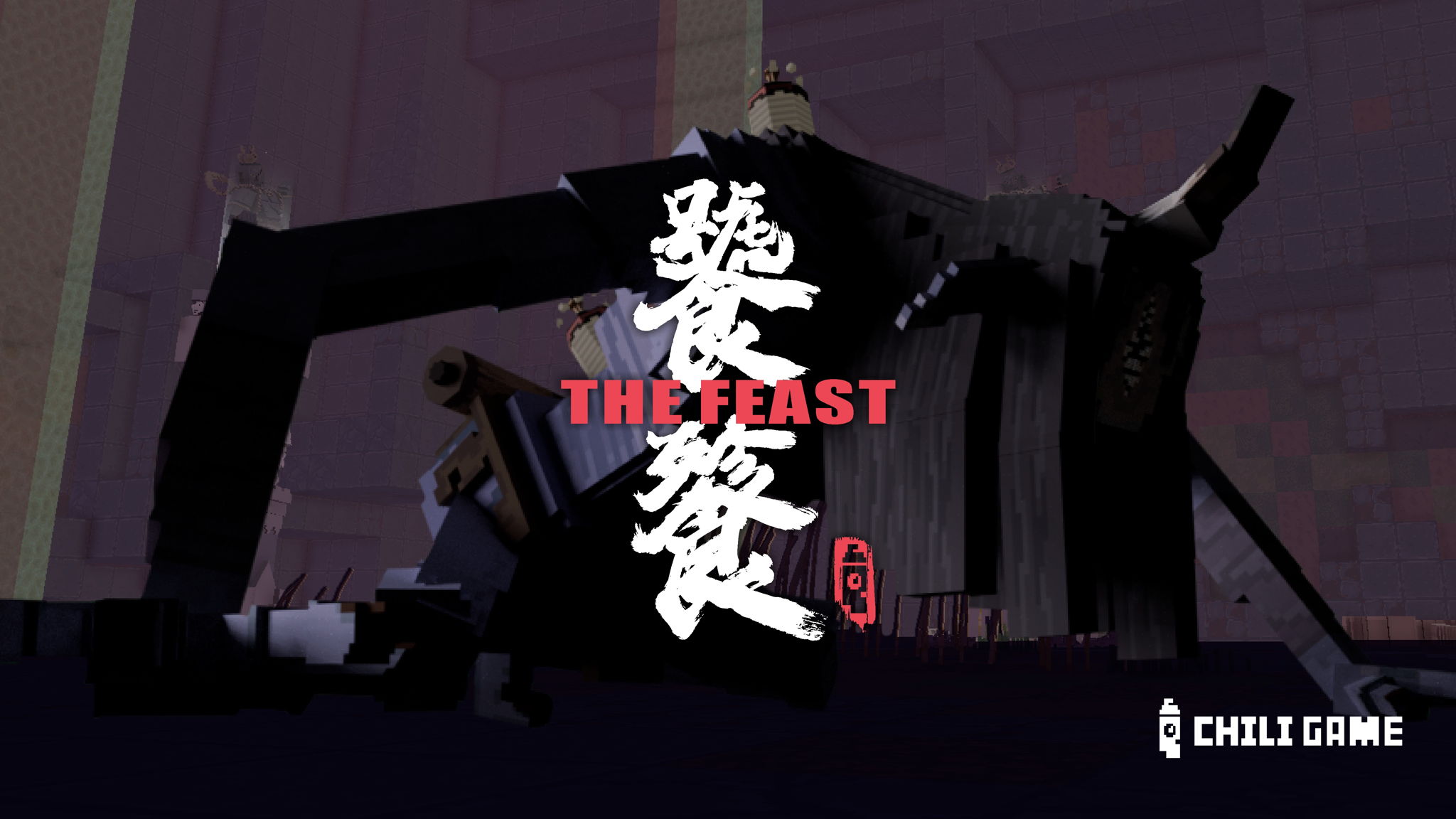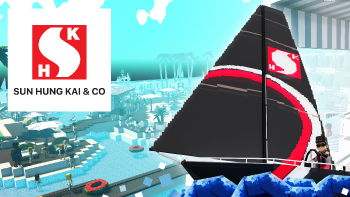 Sun Hung Kai & Co: Nonstop Sailing
Mongkok is Little Fighter (LF)'s first virtual world in The Sandbox, set in 80s Hong Kong. Players can interact with LF characters and recall the days when they played LF with their friends at school!
[Multiplayer] Welcome to WMCC, where nspace brings comics to the metaverse. Enjoy your time with Dragon Tiger Gate, ZhiDAO in our wondrous Greater China Park!

Paca-parkour perfection! This collection of plants, platforms, angry farmers and mystic items pair perfectly with your Alpacadabraz avatars.

nspace WMCC | Greater China Park