Who can participate in McNuggets® Land?
Everyone is invited! You just need a The Sandbox account. This is a free to play event.
FREQUENTLY ASKED QUESTIONS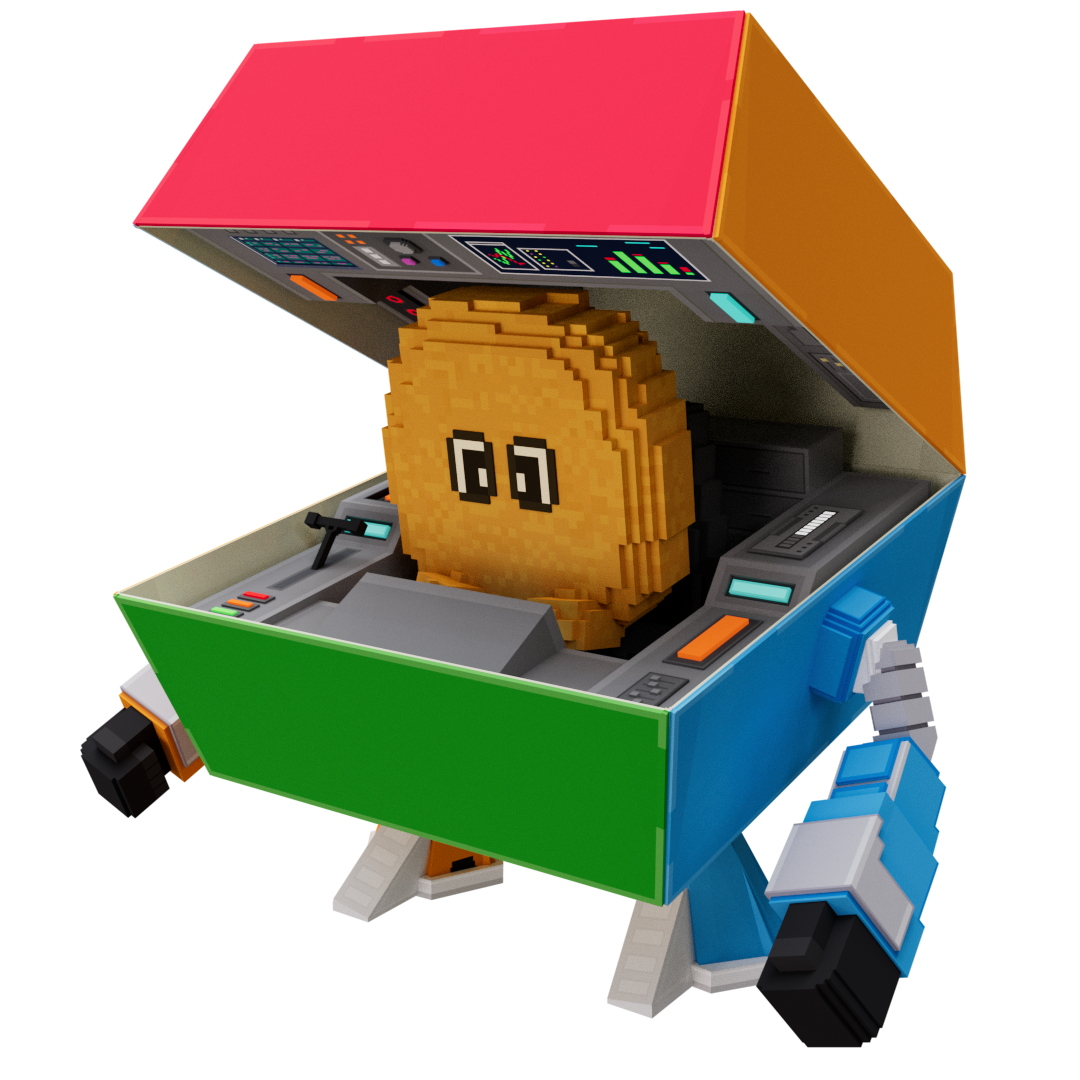 What will be the open-to-all rewards of the event?
Guaranteed rewards of 100,000 SAND shared pool and a mystery box with NFTs.
How do I win a mystery box?
Complete all quests in McNuggets® Land to be a guaranteed winner.
How do I register for the prize pool?
You need to have a KYC'd account on The Sandbox website and complete all quests in McNuggets® Land.
How do I win a memorabilia?
If you completed at least one quest, you will automatically win a memorabilia at the end of the event.
What is a memorabilia?
It is a fan badge you can add to your profile to showcase all the events you have participated in on The Sandbox.
Where can I use the NFT collection included in the mystery box?
You will be able to use all the equipment in single-player experiences, and soon in multiplayer! You can also use the assets to build your own experience.
Where can I find the Terms and Conditions for the Hong Kong exclusive rewards?
You can find it here.