The acclaimed DJ is here and YOU are invited to the party!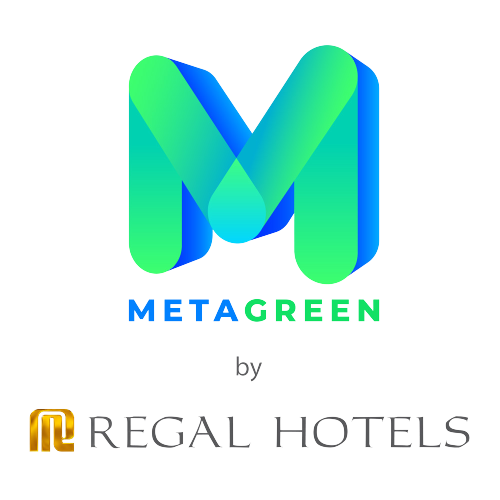 PLAY
In collaboration with like-minded partners, MetaGreen aims to promote eco-friendly choices and foster a sustainable community to support a circular economy. Get festive in the Year-of-the-Rabbit and join us in the Green Movement.
CREATE ACCOUNT
PLAY NOW
A decentralized gaming metaverse on the blockchain where your NFTs come to life.
CREATE ACCOUNT
Over 200 Brands & IPs building in The Sandbox Metaverse





Button
Button
Button
Button
Button
Button
Button
Button
Button
Button
Button
Button
Button
Button
Button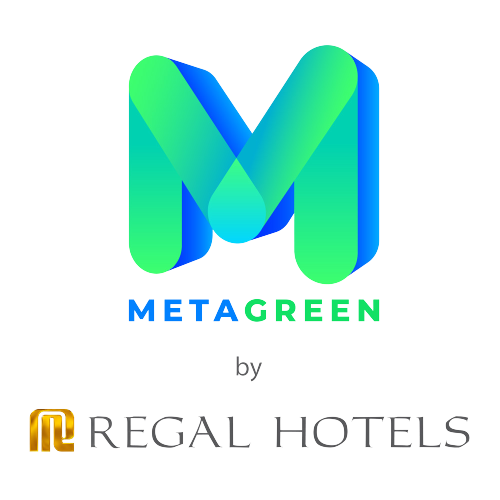 From January 10th to February 28th
Win an exclusive Metagreen event Memorabilia