7 premium assets will be distributed throughout the Premium LANDs for sale.
Here is a sneak peek:
Hold this pass to join exclusive events hosted by Avex.
Don't worry, you will have an opportunity to purchase or receive this pass even if you miss this event.
ayupan is the cartoon collectible figures of Hamasaki Ayumi that were first introduced in 2002.
Now you can get the newest figure from the latest single "23rd Monster" as a voxel NFT.
Own Pikotaro's exclusive PPAP rucksack and to make your mark in The Sandbox.
Don't forget to fight with your new "apple pen sword" and "pine pen shield".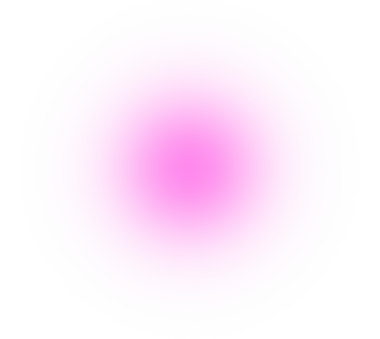 Music is the universal language. Own this cute AmPm NFT and throw a party that can last forever.
Put AmPm to work and they will melt your heart away.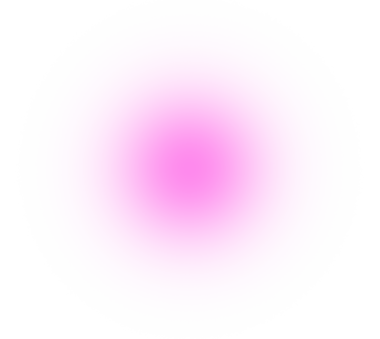 The first voxel NFT from Shinichi Osawa (Mondo Grosso). Music is the soul of the metaverse. All you need is a professional DJ to perform at your party. Turn up the music and dance all night long.
DJ booth - Shinichi Osawa